FDIC puts $487.5 million IT services contract up for bid
The FDIC wants a handful of vendors to join the contract, but just one will get the bulk of the work.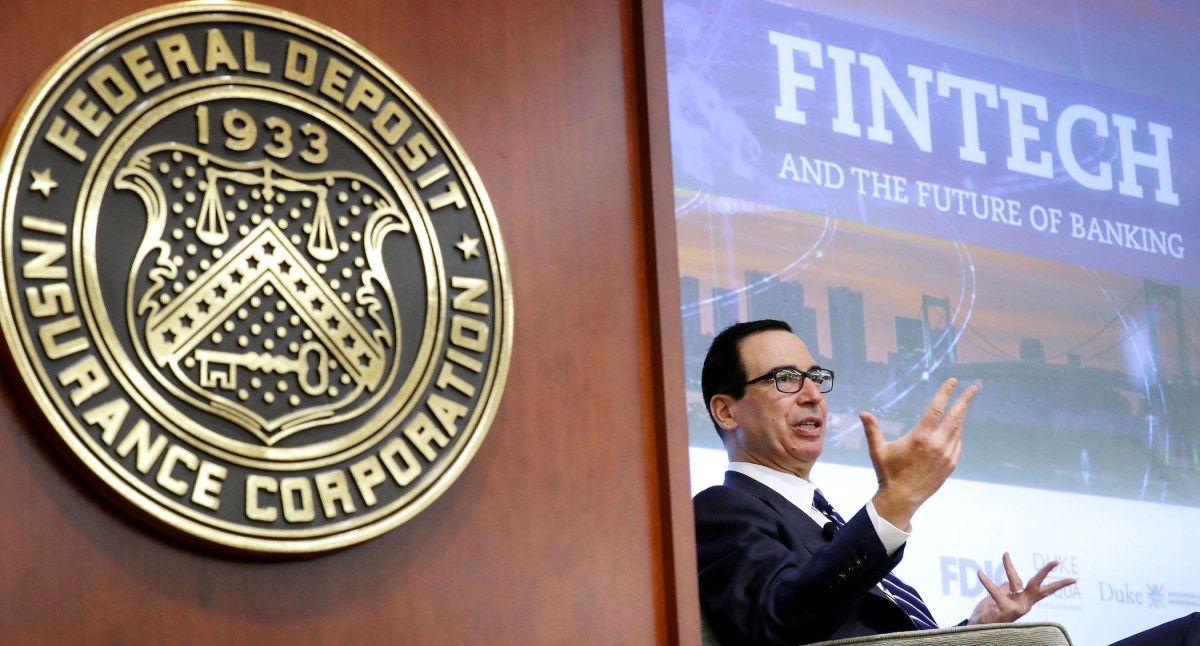 The Federal Deposit Insurance Corp. is looking for IT vendors to provide infrastructure support services as part of a new multiple-award contract worth up to $487.5 million.
Over a seven-and-a-half-year term, the contractors will help FDIC's Division of IT deal with operations and maintenance support of its infrastructure while the financial agency looks to improve "productivity and efficiencies to continue to mature between 2020 and 2027," says a new solicitation.
While the solicitation targets three vendors to join the basic ordering agreement, under which the FDIC would issue individual task orders for work needed, the agency says one of the vendors will get the bulk of the work through an initial order for "Managed Services to support the FDIC IT infrastructure environment." That task order alone will be worth $250 million over five years, with extensions possible for two and a half years, which could bump the ceiling up to $375 million.
"The FDIC is looking for a vendor partner who will work with the FDIC and commit to guarantee the availability of technology and provide continuous improvements at reduced costs," which it expects to come from the introduction of "automation and process improvements," the contract says.
Any subsequent task orders would be for tech developments issued as standalone projects, worth $112.5 million in total. Those contracts could be extended a year after the end of the base ordering period.
Last summer, the agency's inspector general issued a report saying the agency needed to improve its IT governance practices.
CIO Howard Whyte spoke with FedScoop recently about FDIC's work in the cloud to "provide a transformational experience for our external customers."