manufacturing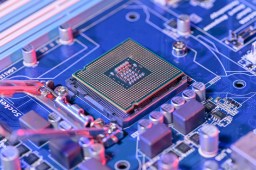 The bipartisan CHIPS Act passed 64-32 in the Senate Tuesday.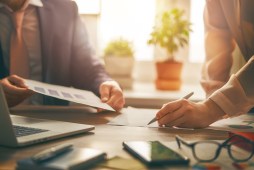 A new bill would have agencies prioritize the two focus areas when selecting participants in the SBIT and STTR programs.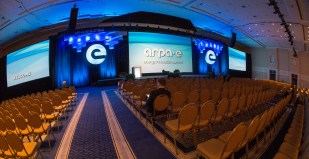 The multimillion-dollar agency has been targeted for closure by the Trump administration, but Congress seems inclined to keep it thriving.