Lawmakers target small businesses researching manufacturing, cybersecurity
A new bill would have agencies prioritize the two focus areas when selecting participants in the SBIT and STTR programs.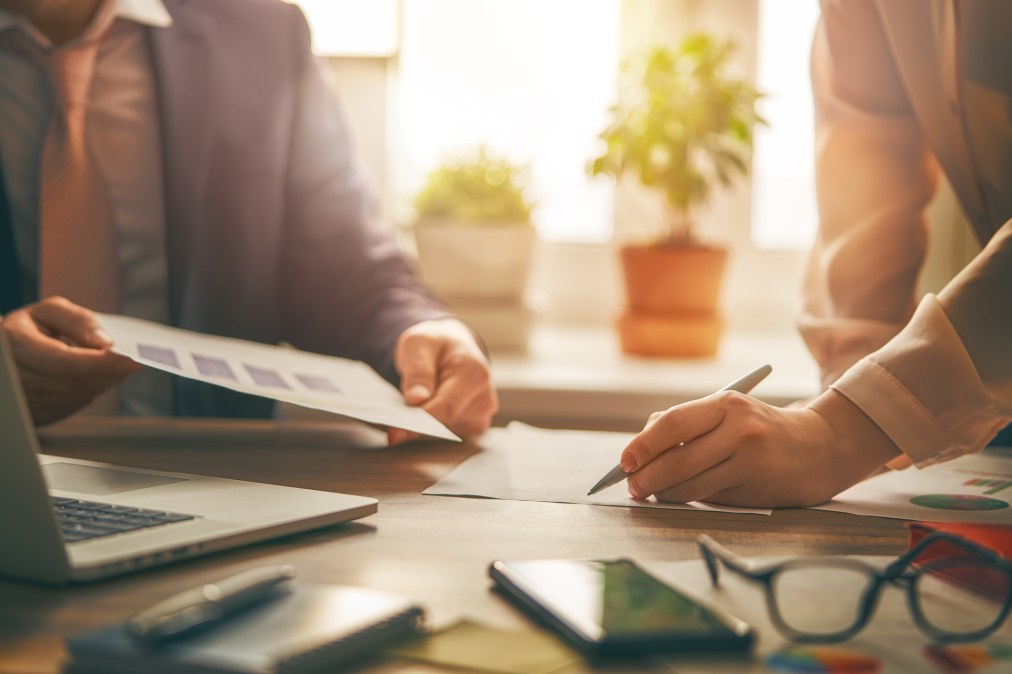 A bipartisan group of House lawmakers wants agencies to prioritize manufacturing and cybersecurity research and development when selecting participants in small business programs.
The Small Business Innovation Research (SBIR) and Small Business Technology Transfer (STTR) programs see 11 agencies annually offer competitive funding to American-owned, for-profit businesses with less than 500 employees.
Rep. Jim Baird, R-Ind., introduced legislation Tuesday that would require the agencies — including the Department of Defense and National Institutes of Health — to focus on companies making new products and strengthening the security of government software, hardware and mobile devices.
"This legislation will go a long way towards supporting our technological small businesses and ensuring that federal agencies tasked with helping them are held accountable to grow technological innovation," said Rep. Tim Burchett, R-Tenn., in the announcement.
Burchett is co-sponsoring the bill along with Democratic Reps. Haley Stevens, Mich., and Jason Crow, Colo.
The SBIR and STTR Improvements Act of 2019 would also require additional program outreach to minority-owned businesses and agencies to create commercialization assistance pilots for issuing Phase II SBIR awards — giving them greater flexibility funding innovations.
Under the bill, the Small Business Administration would be expected to provide Congress with a comprehensive annual report on the SBIR and STTR programs by year's end.
"We must take every opportunity to strengthen investment in R&D so we can continue breaking boundaries and moving our economy forward," Baird said in a statement.