platform services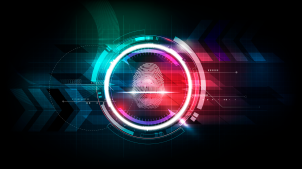 Sponsored
IT leaders see cross-agency gains in security and productivity using a modern identity and access management platform.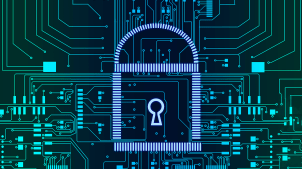 Sponsored
Single-view, security-first platforms can help agencies combat growing vulnerabilities in their siloed infrastructure.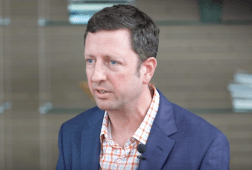 Sponsored
GSA's director of enterprise platform solutions shares how adopting an agile and iterative methodology helped agency solve old problems in a new way.