An infrastructure platform that helps reduce security risk
Single-view, security-first platforms can help agencies combat growing vulnerabilities in their siloed infrastructure.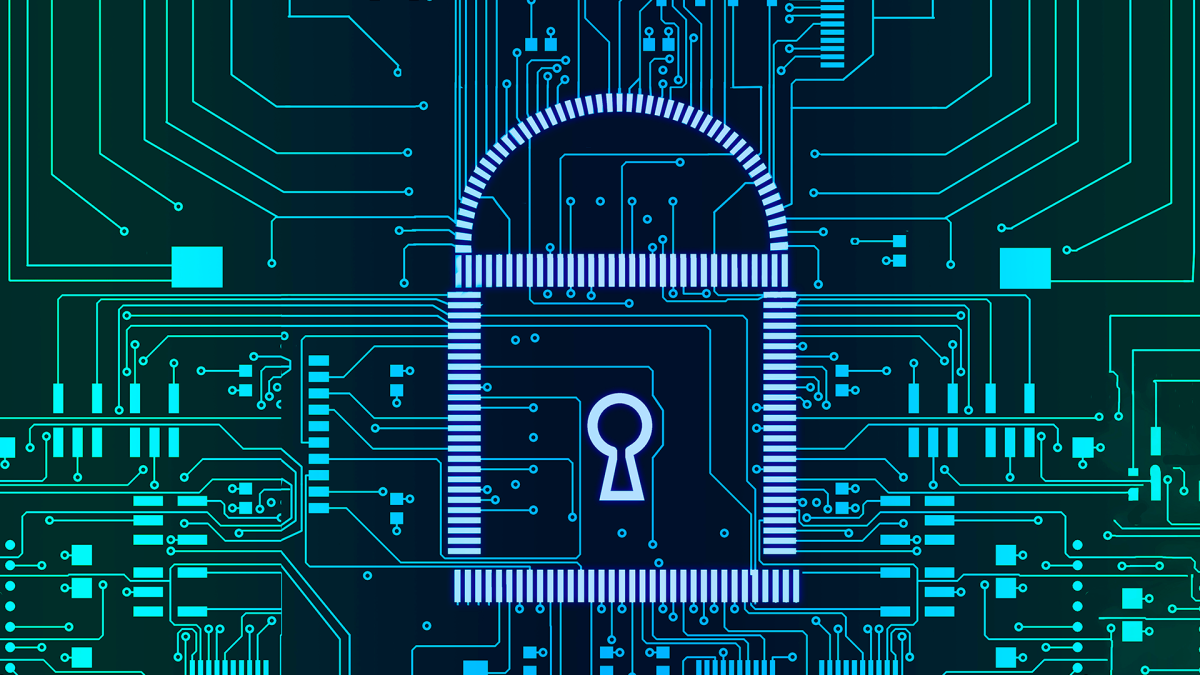 Choosing a security-first infrastructure platform, which combines storage, computing and networking into a single view, can reduce security gaps across infrastructure silos in complex environments, according to a new report from Nutanix.
As more government agencies move toward cloud-based services and applications, traditional security solutions, such as firewalls, are often blind to the internal communication between virtual machines and applications.
That's placing greater urgency on agency decision-makers to take a different approach to network security as virtualization, cloud computing, mobile devices and the Internet of Things make their perimeters more vulnerable to cyberthreats, according to the report, produced by Nutanix.
Citing a report from the Online Trust Alliance, "the number of cyberattacks doubled in 2017, making it the worst year ever for data breaches and cyber incidents around the world." The Online Trust Alliance estimates that the actual number of attacks could actually exceed 350,000 if unreported incidents were included.
One key area of vulnerability for agencies comes from using multiple vendors to respond to the various needs of their complex environment. The data center infrastructure at many agencies, for instance, includes technology stacks comprised of different computing, virtualization, storage and networking solutions from a variety of vendors.
Vulnerabilities arise because each vendor has a fragmented view of the complete infrastructure stack and their solution may respond to very specific security parameters in relation to their technology, the report suggests.
These infrastructure silos, the product of building complex environments, mean it's up to the agency to resolve the security gaps.
The report details several benefits that come with a security-first infrastructure platform, including:
The ability to incorporate best security practices and standards into the software-defined infrastructure throughout the development lifecycle.
Built-in functionality for security and compliance, including role-based access control, multifactor authentication, encryption and other capabilities.
Automation and self-healing mechanisms to maintain security baseline configurations without manual intervention.
An application-centric approach that makes it easier to integrate threat protection and support a holistic approach to security.
Given the dynamic and complex nature of today's technology landscape, human efforts alone cannot maintain adequate security measures. Developers must be able to tap into automation capabilities from the development stage forward to give agencies the added boost they need to improve their cybersecurity efforts.
Read report "Modernizing Your Infrastructure? Here's Why You Should Take A Security-First Approach" and learn more about single-view platforms that reduce security gaps across infrastructure silos.
 This article was produced by FedScoop for, and sponsored by, Nutanix.