How governments can streamline users' online experience using IAM
IT leaders see cross-agency gains in security and productivity using a modern identity and access management platform.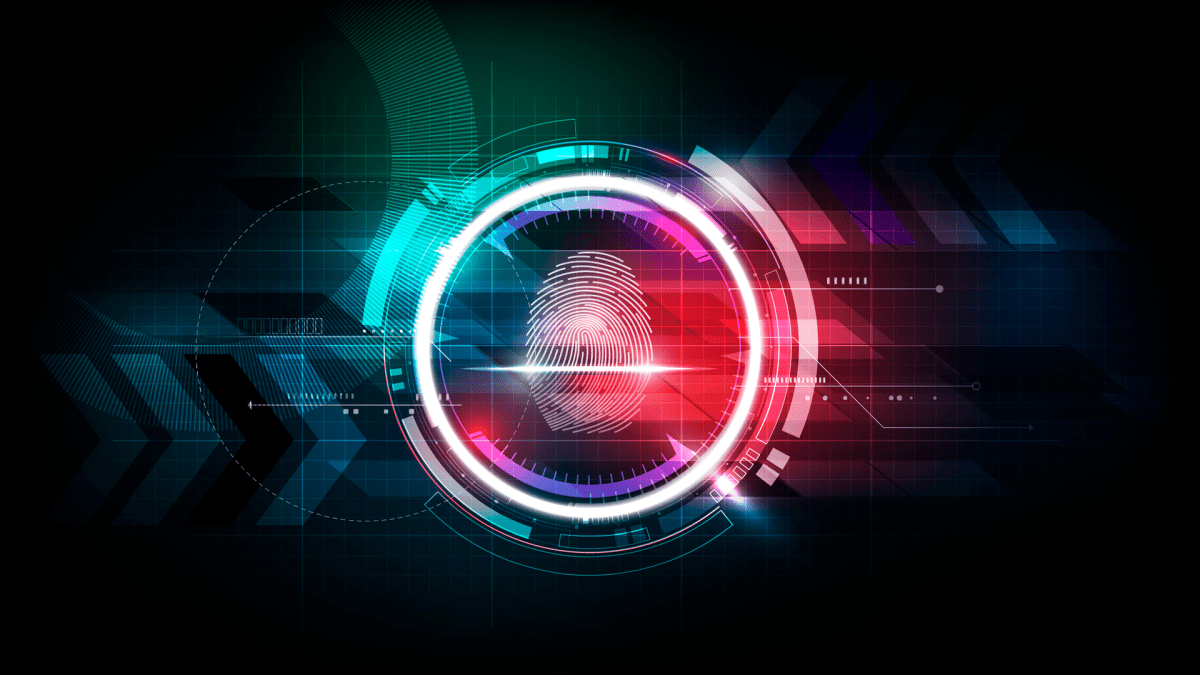 As government agencies look to deliver a growing number of online services to citizens, they face additional challenges in managing user identity and security risks. This is driving more IT leaders to look to centralized identity and access management platforms, according to a new report.
Integrating modern, cloud-based IAM systems to centrally identify users and manage their access privileges also provide citizens the kind of single-sign on user experience they are accustomed to receiving in their personal lives.
It also has the advantage of helping agencies streamline complexity by replacing the identity suites that come with various applications and managing access privileges centrally instead through a single IAM platform, according to IT experts in the report.
The report, "A Modern Approach to IAM," produced by FedScoop and underwritten by ForgeRock, shares examples of how different organizations are implementing IAM solutions to manage the complexity of different login credentials for different services, giving end users a single-sign-on experience.
One case comes from the state of Texas, and its partners at Deloitte, who are currently rolling out an IAM platform as part of a larger initiative to modernize the state's IT systems. Once complete, the platform will give residents single-sign-on access to all 52 government services into a single statewide government portal.
According to Chris Keel, principal on the Texas project with Deloitte Consulting, having a modern, centralized IAM platform that easily integrated with the back-end systems of Texas' multiple agencies was essential to moving from "a stove-piped experience to a customer experience solution."
The report acknowledges the challenge agencies often face in adapting more modern IAM systems is how best to evaluate and integrate them with existing applications.
Jeff Brooks, vice president, U.S. public sector at ForgeRock, suggests that agencies should explore solutions that work with both legacy systems and emerging technologies, and can scale easily in the future. A modern IAM platform that also supports open standards, he says, "will save agencies time, money and resources over the long run" and help to future-proof their technology upgrades.
Brooks cites how HSBC, a global financial group, reduced nearly 200 internally managed identity management systems down to less than a dozen using ForgeRock's platform.
One of the reasons centralizing identity and access has become a more pressing need for organizations stems from the growing demand to move workloads to the cloud, says Jessica Morrison, vice president for product and industry marketing at ForgeRock. She cited a Gartner estimate that 75 percent of organizations will deploy to a multi-cloud model by 2020.
The report concludes with several recommendations to agency leaders who are weighing the pros and cons of moving to a centralized IAM solution and what to look for in an IAM solutions provider.
Read the special report "A Modern Approach to IAM," and find out more about how IAM solutions can improve user experience to websites.
 This article was produced by FedScoop for, and sponsored by, ForgeRock.