Shannon Sartin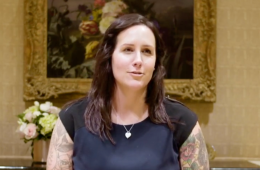 Sartin spoke with FedScoop at the 2019 Public Sector Innovation Summit.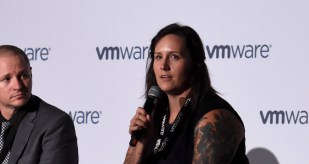 CMS is setting up its "sandbox" for capturing claims data and making it useful to providers. It should be ready by mid-November.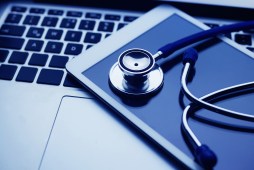 It's an update to the original Blue Button built by CMS and the Department of Veterans Affairs in 2010.