USCIS integrates additional case management systems within myUSCIS
It's the latest expansion for the Citizenship and Immigration Service's front door for "a personalized and seamless immigration experience."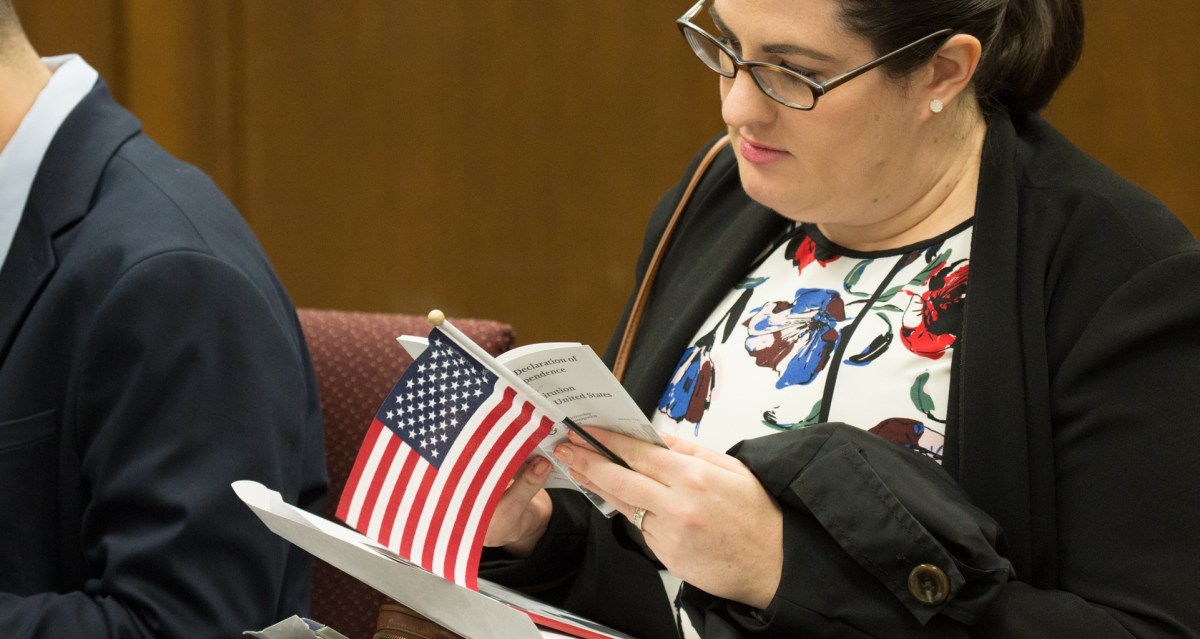 The U.S. Citizenship and Immigration Service is integrating a number of its existing case management systems with the myUSCIS portal to expand the types of immigration requests that can be filed electronically.
The agency published a privacy impact assessment (PIA) last week revealing that it is updating myUSCIS to include:
• Computer Linked Application Management System 3, or CLAIMS 3, which is used to manage the adjudication process for most domestically filed immigration benefit filings.
• Global, which supports the screening of individuals during the credible fear, reasonable fear, affirmative asylum, defensive asylum, and Nicaraguan Adjustment and Central American Relief Act (NACARA) processes.
• The Investor File Adjudication Case Tracker (INFACT), which fills the case management needs in support of the FOD Immigrant Investor Program Office.
The PIA also announced that myUSCIS is integrating with "data streaming services" to share data between applicable USCIS systems.
MyUSCIS is the agency's front door for "a personalized and seamless immigration experience," the PIA states. It launched in 2015, the result of a partnership between the U.S. Digital Service, 18F and USCIS.
Since launch, the myUSCIS portal has been continuously expanded to include a variety of ways in which people might need to interact with the immigration agency — like check case status, see appointment dates and file critical paperwork. Last summer, for example, USCIS announced that it had expanded its Freedom of Information Act Immigration Records SysTem (FIRST) to allow people who file FOIA requests with the agency to track those requests online within a myUSCIS account.