VA appoints Alan Greilsamer as deputy CIO within IT account management office
Greilsamer was sworn into the role on Jan. 30.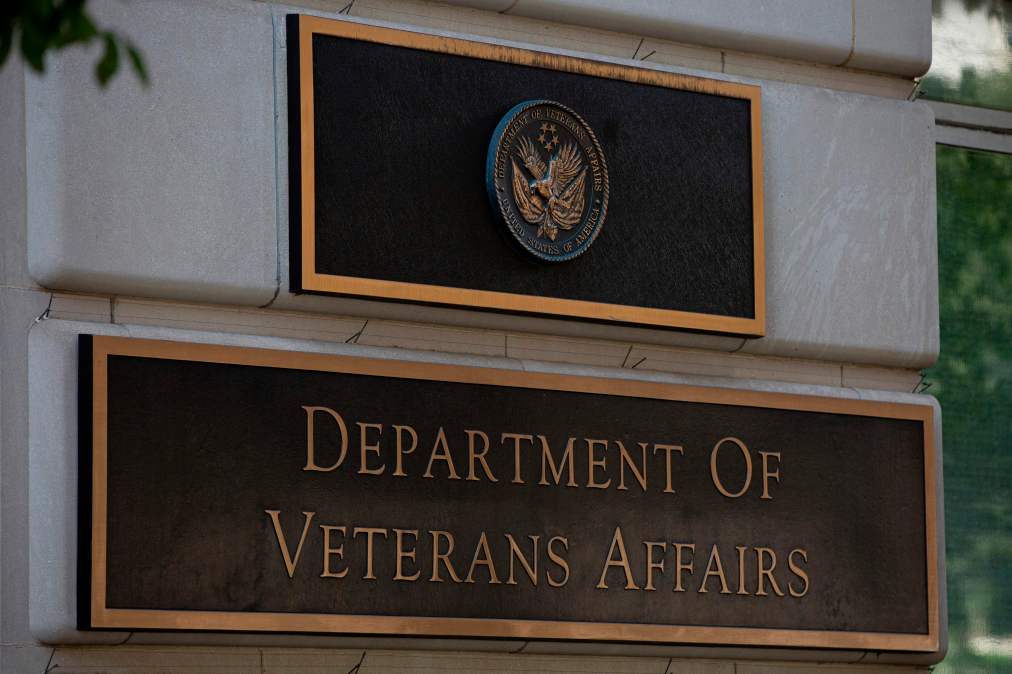 The Department of Veterans Affairs has named Alan Greilsamer as deputy chief information officer and account manager for health within the Office of Information Technology's account management department.
He was sworn into the role on Jan. 30, and according to LinkedIn was previously director of media relations at the Veterans' Health Administration.
Prior appointments include acting chief of staff within the VA's Office of Information Technology, and before joining government, he held several nonprofit and private sector communications roles.
The account management office within the Department of Veterans Affairs' Office of Information and Technology is responsible for ensuring high-quality IT services for all divisions of the department and for managing relationships with technology vendors.
A VA spokesperson confirmed his appointment.
In October, the VA named Lisa Rosenmerkel as acting chief data officer, taking over the role from Kshemendra Paul, who left the agency. She was previously serving as deputy chief data officer.