Watchdog says USPS doesn't have a system to identify lessons learned
A Government Accountability Office report says improving project management could benefit the U.S. Postal Services' implementation of its 10-year strategic plan.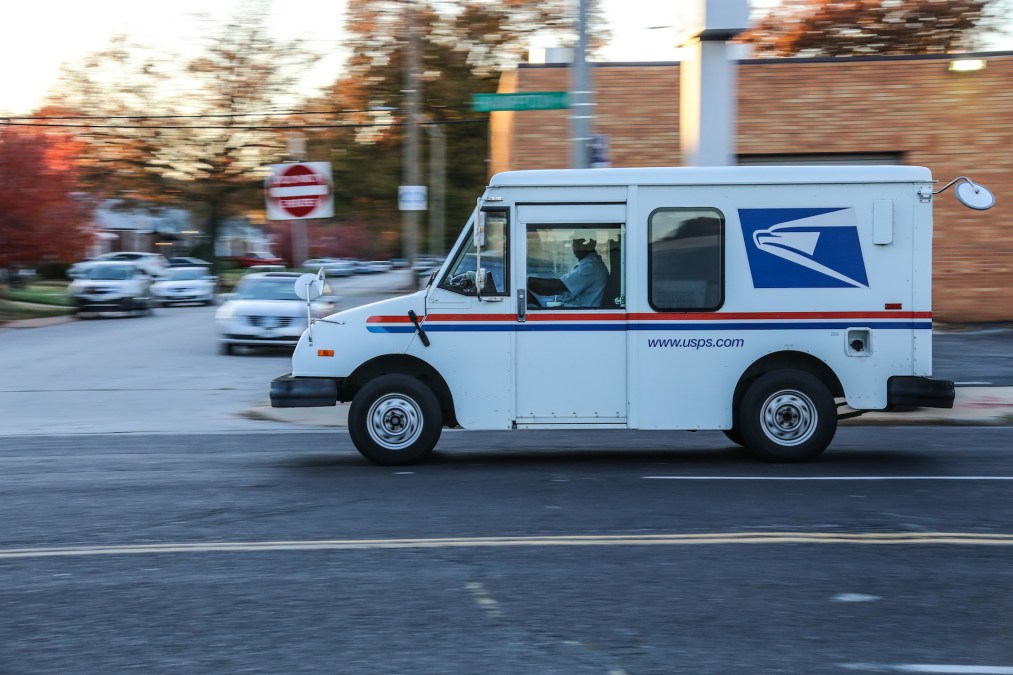 The U.S. Postal Service doesn't have "a formal way to capture lessons learned" during a project and disseminate those findings, despite already having the information to do so, a government watchdog found.
The finding was one of several in a Government Accountability Office report published Monday that concluded the USPS could better implement its 10-year strategic plan with improved project management.
It comes as the agency in recent years has pursued a range of modernization projects including the expansion of fingerprint technology use, and experimentation with edge AI applications to improve mail processing.
USPS, the watchdog said, has been on its list of areas in the federal government ripe for things like waste, fraud, and abuse since 2009 due to USPS's "poor financial condition." The report was in response to a request from Rep. Jamie Raskin, D-Md., to review implementation of the agency's strategic plan.
"USPS officials told us that the Technology Management Office System has all the information needed to assess lessons learned, including charter information, metrics, milestones, risks and issues with their documented mitigations," the GAO said. "However, USPS did not provide information on how they use the information to assess lessons learned."
According to the watchdog report, USPS officials said they collect lessons learned during performance review meetings which are later used to make action items that are disseminated. Agency officials also told GAO that information relevant to lessons learned aren't in its project tracking system but are contained in other agency data systems.
GAO, however, said the agency didn't provide documentation on how it preserves or disseminates lessons learned.
"Collecting this information for a project is not adequate if there is no system or guidance in place to identify and disseminate lessons learned from the information collected," GAO said.
Being able to capture lessons learned was one of 11 project management practices the GAO investigated during its report. It concluded the agency "minimally met" the lessons learned practice.
In response to a FedScoop inquiry, USPS pointed to its response included in the GAO report — in which it agreed with the watchdog's recommendations — and Postmaster General Louis DeJoy's comments about progress with the strategic plan at an Aug. 8 board of governors meeting.