Mobile traffic to federal websites continues to grow, GSA data shows
While the ubiquity of smartphones in 2017 is a foregone conclusion, their role in how citizens interact with the federal government is growing.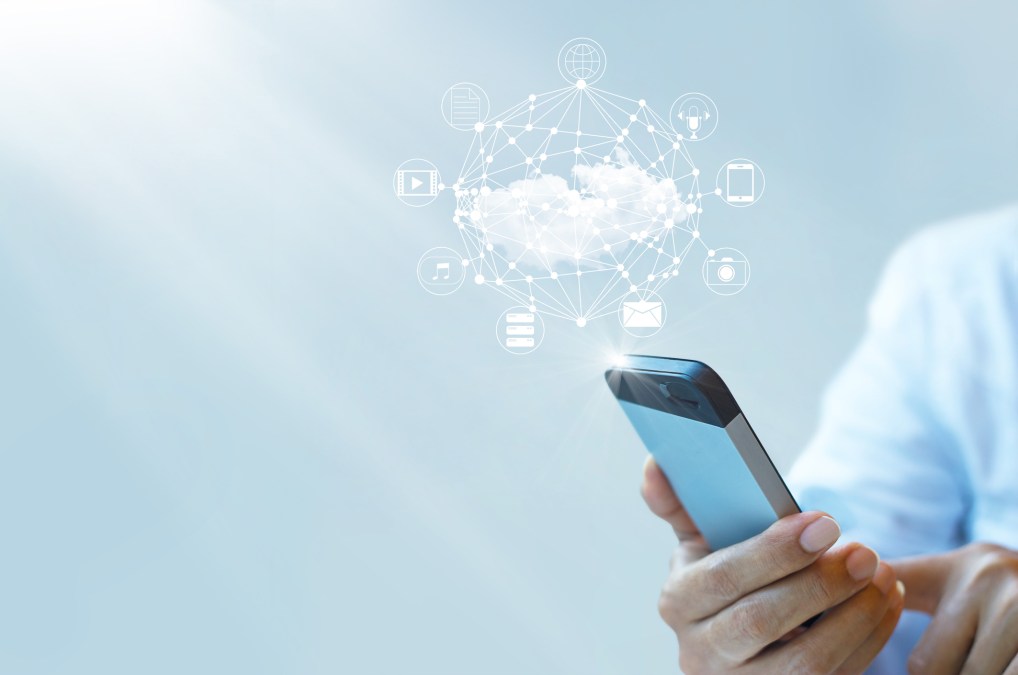 While the ubiquity of smartphones in 2017 is a foregone conclusion, their role in how citizens interact with the federal government has only become more apparent.
New research from the Digital Analytics Program conducted at the close of 2016 shows a 7 percent jump compared to the year prior in traffic to government websites from all mobile devices (tablets and smartphones), which now account for 43 percent of all web traffic.
"We already see the same trend through June of 2017 and it will likely accelerate in the second half of 2017,"said DAP analyst Freddie Blicher in a blog post about the program's findings.
The DAP— which serves as part the General Services Administration's Technology Transformation Service — analyzed the web traffic of more than 4,500 federal agency websites and found that smartphones accounted for the bulk of the growth, increasing 29 percent of all traffic in 2015 to 37 percent in 2016 and 2017. Blicher anticipates that number will grow even more before the year ends.
Desktop computers continue to drive the bulk of traffic to federal websites, accounting for 57 percent in 2017, but that's a seven percent drop from two years prior. And tablet computer traffic actually declined a point between 2015 and 2016 to six percent of all federal website visits.
All in all, the numbers point the DAP to one finding: "our users have a strong expectation of being able to access government websites on smartphones, and they are increasingly expecting government websites to work efficiently and easily present information and services mobile device screens," Blicher wrote.
"To be able to better support and engage with our visitors, we need to consider how to develop and design government site experiences that cater to our ever-growing base of smartphone users, or we risk frustrating—and even losing—many visitors on sites that don't support them," the post says.
A 2014 Government Accountability Office report detailed agencies' efforts to make their websites more mobile-accessible, including implementing responsive design to resize the sites for smartphone screens and making PDF documents more accessible.
At the time, 24 agencies had instituted plans to improve their digital services in line with the Office of Management and Budget's 2012 Digital Government Strategy, including employing responsive design or native apps to deliver services.
Blicher said that GSA has a selection of tools to help agencies determine the mobile-friendliness of their sites, including the Federal Crowdsource Mobile Testing Program.