A 'good use case' is key to using artificial intelligence in government
Start with a "Goldilocks" problem — one that isn't too risky but still delivers value, panelists said at the AWS Public Sector Summit.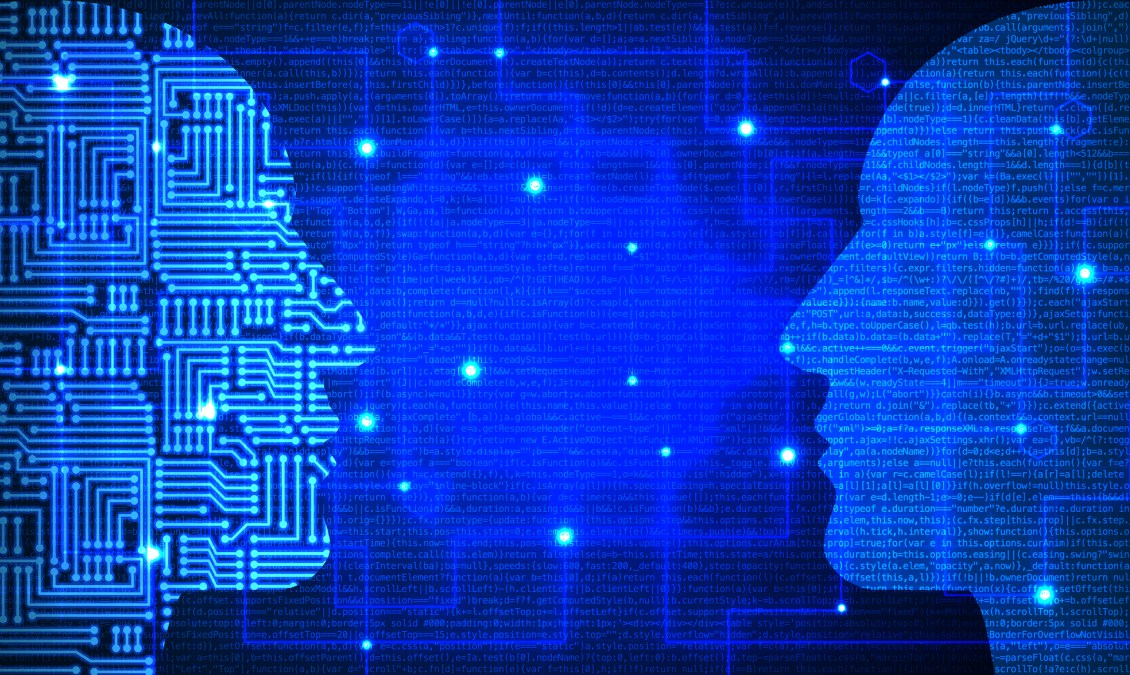 Successfully running an artificial intelligence or machine learning project in government requires some smart choices at the outset, a panel of federal experts said Wednesday.
"Without a good use case, that you can actually move forward with — good luck," Rob Brown, CTO at the U.S. Citizenship and Immigration Service, said when asked how he approaches those in his organization that might doubt the technology. He was joined by representatives of NASA JPL, the Department of Justice, the Pacific Northwest National Laboratory and the United States Special Operations Command (USSOCOM) on a panel about modernizing using AI and ML at the AWS Public Sector Summit in Washington, D.C.
Small, experimental and "hypothesis-driven" projects are the way to go, Brown added.
Zacharie Hall, a computer scientist at USSOCOM, agreed. "It sort of helps to identify those 'Goldilocks' problems," he said. "They're not so risky that the organization is unwilling to try, they're somewhat tangible or achievable … and finally, solving them in this iterative process does provide value back to the organization."
So what are some of the use cases chosen by the agencies represented on the panel?
At USSOCOM, artificial intelligence and machine learning allow the agency to quickly "extract value" out of data gathered from the battlefield, Hall said. "It's really allowed the analysts to focus on things that are cognitively challenging," he said.
Over at USCIS, Brown said, these technologies are being integrated as part of the agency's drive toward becoming a digital-first and "person centric" agency.
The Department of Justice, meanwhile, is much earlier in its process. AI and ML capabilities are "still quite theoretical for us," Ira Baron, CTO of the Office of Justice Programs, said. But he isn't lacking in enthusiasm for what the technologies could be used for moving forward — Baron sees a future where AI is used extensively in the grant-making process to help the agency predict the "impact" of the money it gives out, for example.