Senators introduce bipartisan national AI strategy
The Artificial Intelligence Initiative Act would invest $2.2 billion over five years and charge several agencies with focusing on the technology.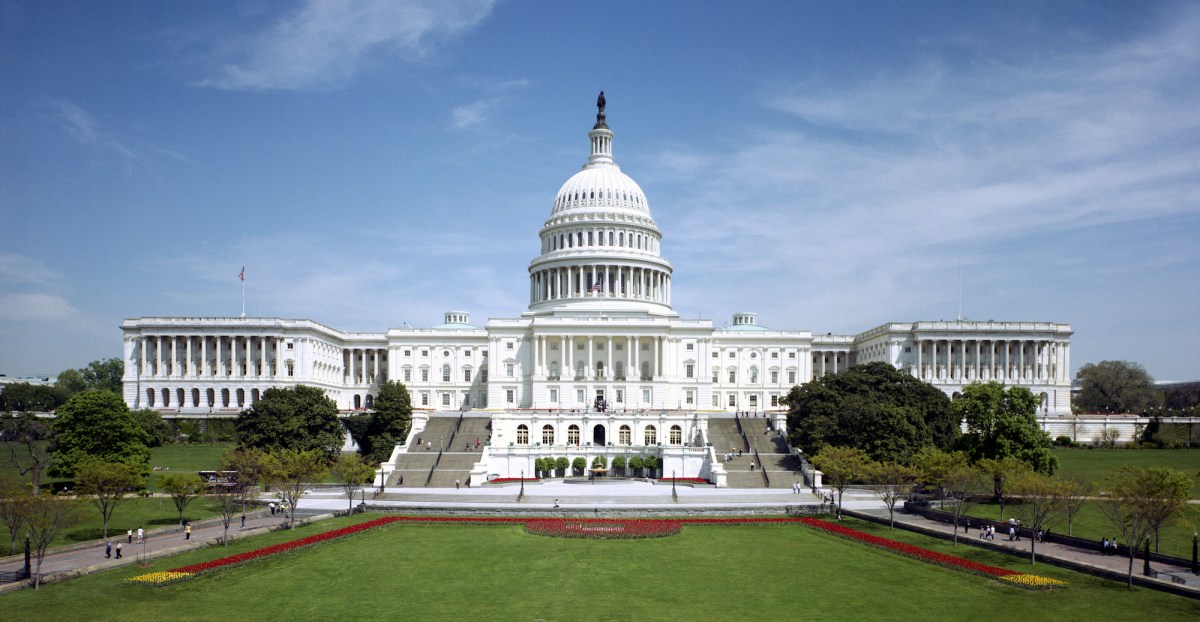 More than $2 billion in federal spending and several policy initiatives are the cornerstones of a new bipartisan bill that would create a government strategy for developing artificial intelligence technology.
The Artificial Intelligence Initiative Act is the latest legislation to emerge from the new Senate AI Caucus, which is one of several congressional and executive branch groups focusing on the topic. Two founders of the caucus, Martin Heinrich, D-N.M., and Rob Portman, R-Ohio, are joined by another member, Brian Schatz, D-Hawaii, in sponsoring the bill. It aims to "organize a coordinated national strategy for developing AI" to the tune of $2.2 billion in federal investment over the next five years.
Heinrich told reporters Tuesday that the caucus wants the government to take advantage of AI's "transformative" nature while actively managing challenges such as workforce requirements, national security concerns and the ethical conundrums.
"We need to be out in front of all those challenges," Heinrich said. The provisions include:
Establishing a National AI Coordination Office to coordinate federal AI efforts.
Asking the National Institute of Standards and Technologies to establish standards for testing AI algorithms and their effectiveness.
Getting the National Science Foundation to set "educational goals" for things like data bias, privacy, accountability and more.
Requiring the Department of Energy to build an AI research program for government and academia.
"In order to take full advantage of AI technology, we have to invest in it," Schatz said in a statement. "Our bill will give researchers and innovators the resources to study and further develop AI technology so that we can use it in smart and effective ways."
The idea of a national AI strategy has been popular in recent months. In September 2018, Reps. Will Hurd, R-Texas, and Robin Kelly, D-Ill., called for the creation of a strategy, citing the "opportunity" that exists for the U.S. to lead the development of international norms. And in December 2018 the Center for Data Innovation released a report arguing that "absent an AI strategy tailored to the United States' political economy, U.S. firms developing AI will lose their advantage in global markets and U.S. organizations will adopt AI at a less-than-optimal pace."
While the White House has created AI committees and released executive orders, the Center for Data Innovation argued that these efforts aren't as "cohesive" as they should be.
White House officials, however, have sometimes taken issue with this line of reasoning. "I would argue that you don't need everything written down in a PDF to see what a strategy is," Lynne Parker, assistant director for AI at the White House Office of Science and Technology Policy, said in December.
Heinrich told reporters that his proposed legislation would fit in with all that the executive branch has done so far — adding resources and the requirement for further coordination between agencies. Recent White House efforts on AI will be able to "mesh" with the Artificial Intelligence Initiative Act, he said.