Biden meeting with technology leaders, academics on AI regulation
The Biden administration is exploring a regulatory approach to artificial intelligence, as interest in the technology booms.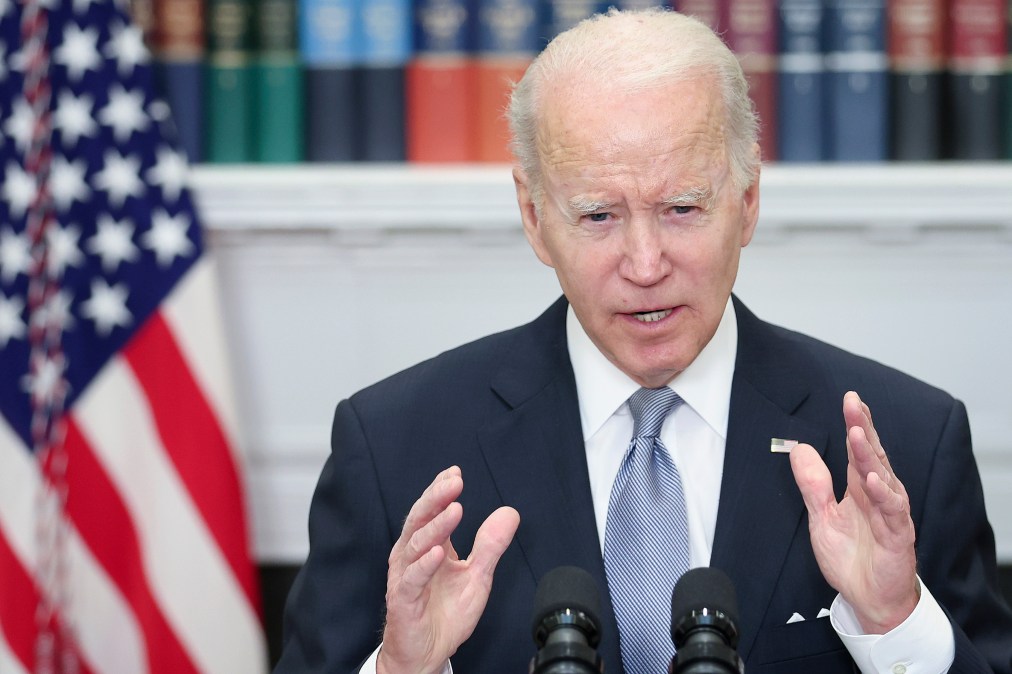 President Joe Biden is meeting with several technology CEOs and academics in San Francisco Tuesday to discuss opportunities and risks of artificial intelligence, a White House official said.
The meeting was slated to include eight technology experts, including Jennifer Dounda, known for her pioneering work on gene editing, Khan Academy CEO and Founder Sal Khan, and former CEO of the Allen Institute for Artificial Intelligence Oren Etzioni.
"These experts include those who have been outspoken on the impact of AI on jobs, children, bias and prejudice, the risks posed by AI if it isn't properly regulated, and also those who understand the benefits it provides for education and medicine if this technology is built safely from the start," the White House official said in an emailed statement.
The Biden administration is exploring a regulatory approach to AI, as generative tools, like ChatGPT, have exploded in popularity in recent months.
According to the White House official, the office of White House Chief of Staff Jeff Zients is supervising the development of "decisive actions" the administration can take over "coming weeks."
The White House's work on the issue has also included discussions two to three times a week among White House principals and getting AI companies to commit to addressing public and private sector challenges, the official said.
Other expected participants at the Tuesday event were:
Tristan Harris, executive director and co-founder of the Center for Human Technology
Jim Steyer, founder and CEO of Common Sense Media
Rob Reich, professor of Political Science at Stanford University
Joy Buolamwini, founder of the Algorithmic Justice League
Fei-Fei Li, co-director of Stanford's Human-Centered AI Institute