Compusearch acquires FedBid, expanding its federal acquisition management offerings
The move allows Compusearch to extend into the purchasing realm of federal procurement.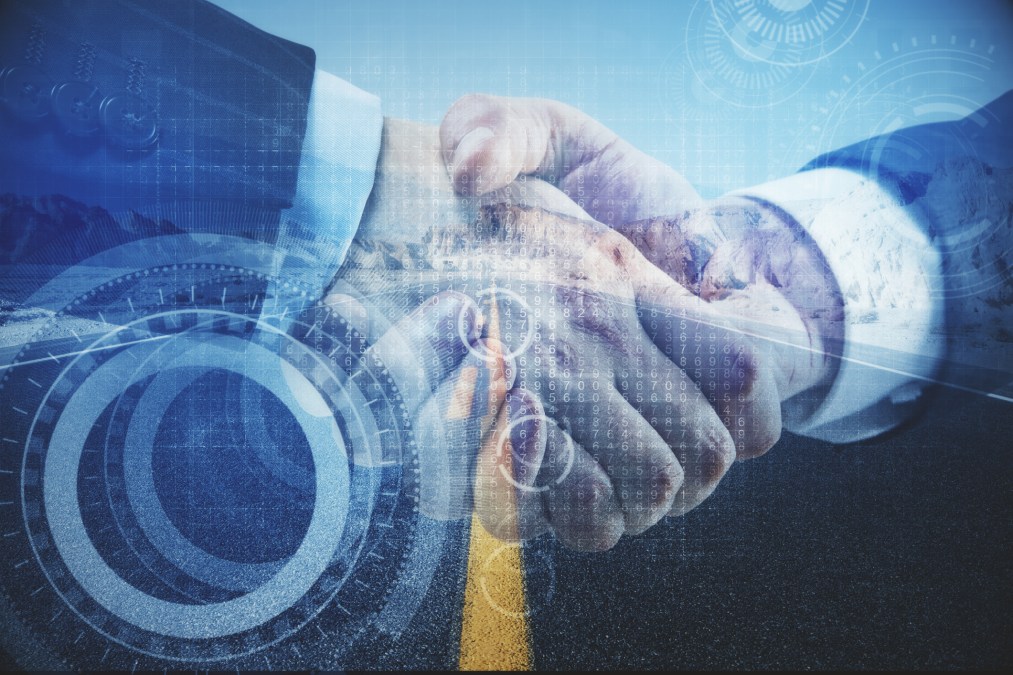 Compusearch, the Dulles, Va.-based purveyor of software that aids collaboration between government agencies and contractors, announced Tuesday that it acquired "reverse auction marketplace provider" FedBid, Inc.
The deal, the terms of which the companies did not disclose, brings FedBid's marketplace — where government buyers engage in a bidding process that drives prices down — under Compusearch's PRISM solution. PRISM is a contract-writing software service for federal agencies.
The acquisition will expand Compusearch's play in the acquisition space, from contract writing through to the actual procurement.
"We are excited to bring FedBid's online marketplace into the Compusearch family of products and services," Reid Jackson, CEO of Compusearch, said in a statement. "We know that together we are in an even stronger position to help federal agencies modernize and innovate their procurement practices."
According to executives, Compusearch's serves "all 15 Cabinet-level agencies and over 120,000 governmental and government contractor users" through PRISM and its other software offerings. FedBid, on the other hand, has "more than 75 federal, state and local government agencies and departments" as customers.
FedBid was caught up in a scandal in 2014 when Veterans Health Administration procurement official Susan Taylor was found, via an inspector general report, to have abused her position at VHA and "improperly acted as an agent of FedBid in matters before the government." Taylor was later allowed to retire.
FedBid will continue to operate under its own brand, and both companies plan to keep their separate Northern Virginia office spaces.
"This joining of forces between Compusearch and FedBid will only strengthen our capacity to help federal agencies achieve their mission, diversify their supply chains and, in the end, better serve the taxpayers," FedBid CEO Joe Jordan said in a statement.