How CSRA sees the status of federal cloud adoption
Government adoption is in its "early innings," CSRA CTO Yogesh Khanna said Monday.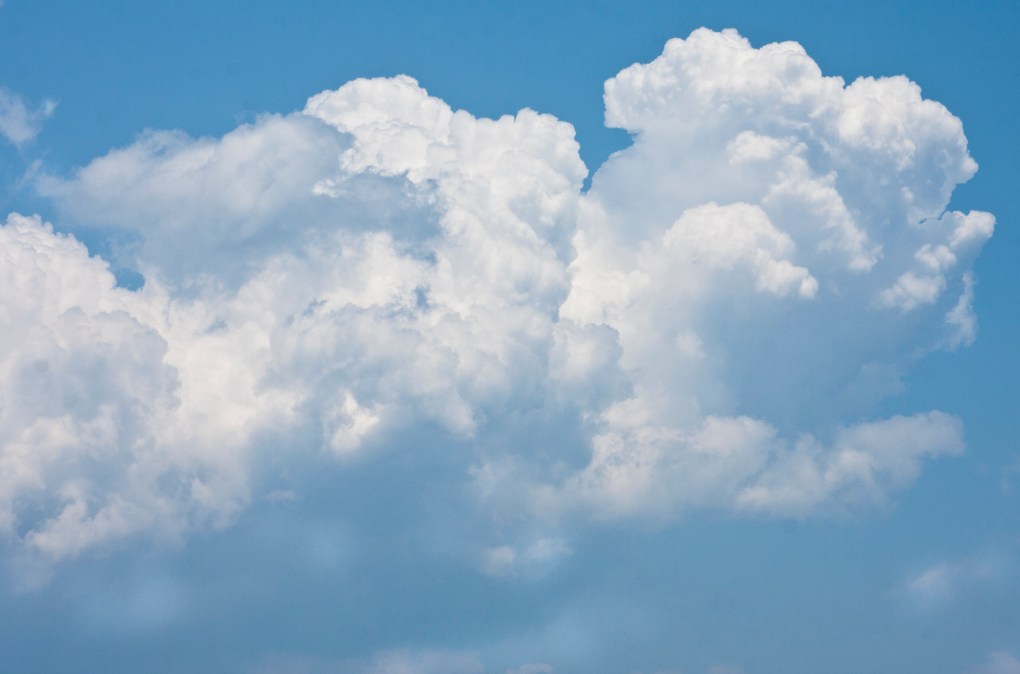 The government is still in the "early innings" of cloud adoption, CSRA CTO Yogesh Khanna said Monday, but the ecosystem is thriving.
In a conference call aimed "to educate the investment community and government IT professionals on the state of cloud technology within the U.S. federal government," Khanna spoke about CSRA's cloud offerings and partnerships, and gave an overview of the trends the company is seeing in government cloud adoption.
First, Khanna noted, it's important to consider the popularity of cloud computing. Since President Barack Obama's cloud initiative kicked off in 2011, "cloud first" has become a de facto mantra. In other words, there is broad agreement that moving systems to the cloud is the way of the future.
That said, Khanna acknowledged that many federal agencies are struggling to execute the move to the cloud. This is often because agency IT leaders have to answer some tough questions. For example, what's the right balance between cloud and on-premise data storage?
Khanna sees budget constraints and the expectations of federal employees and citizen customers as major driving forces behind cloud adoption. But there are complications, too. Security and privacy concerns, as well as a perceived loss of control over data, is inhibiting adoption, he said.
These are familiar complaints, but Khanna said the security issue can cut both ways. Microsoft's Leigh Madden, who joined the call, agreed. "Once the customers begin to experience the security that is available in the cloud … it actually accelerates adoption," he said.
The upshot of all this, Khanna said, is that hybrid IT environments — those where cloud is utilized for some things and legacy IT systems for others — are status quo. Even as cloud adoption accelerates, he said, this will likely remain the case.
CSRA is an important player in the federal cloud adoption story. The company recently won a Defense Department contract for milCloud 2.0.