HHS awards $207M next gen IT contract
HHS awarded the BPA to at least five contractors: CSRA, NuAxis Innovations, Leidos, ActionNet and SAIC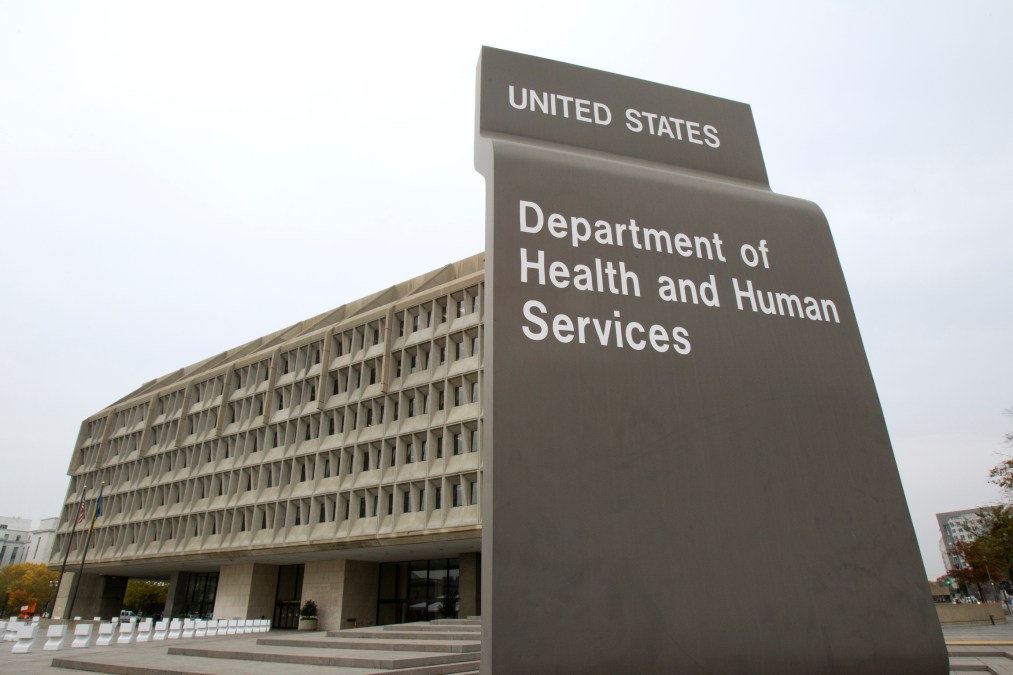 The Department of Health and Human Services awarded its $207 million Next Generation IT Services contract to a handful of IT contractors.
The $207 million blanket purchase agreement will provide next-generation IT services — including endpoint engineering, data center operations and service management and support — to the agency's Office of IT Infrastructure and Operations.
HHS awarded the BPA to at least five contractors: CSRA, NuAxis Innovations, Leidos, ActionNet and SAIC — the latter of which, it's reported, has already snagged a $74 million task order under the BPA.
The contract calls for a five-year base period with three one-year options.
Executives from the winning companies sounded off on their excitement to work with HHS.
"We are excited to continue our work with HHS and broaden our portfolio of next-gen solutions to now include direct support for the department's headquarters," Kamal Narang, head of CSRA's Health Group, said in an emailed statement. "We look forward to supporting HHS and their critical mission of enhancing the health and well-being of all Americans."
"The NGITS program is an exciting opportunity to deliver optimized solutions that are at the intersection of healthcare and information technology," said Raza Latif, President of NuAxis Innovations. "We are especially excited to engage with ITIO and its stakeholders to offer fresh, innovative solutions that advance HHS' extremely important mission of enhancing the health and well-being of us Americans."