Navy holds AI and cybersecurity contest with $150,000 in cash prizes
The Naval Information Warfare Systems Command is hosting a contest for developing AI solutions for real-world cybersecurity challenges.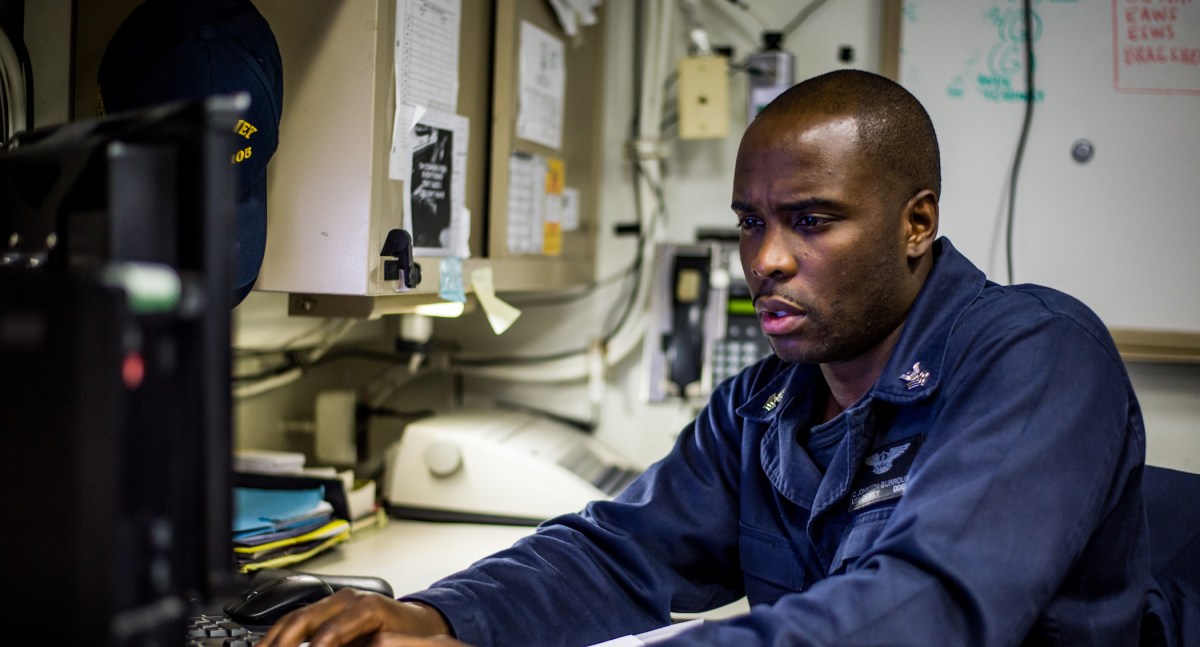 The Navy launched a competition this week for finding machine learning and artificial intelligence solutions for real-world cybersecurity challenges.
The challenge — dubbed the Artificial Intelligence Applications to Autonomous Cybersecurity Challenge (AI ATAC) — holds a $100,000 first place and $50,000 second place awards. It is open to all citizens and permanent residents, be they defense contractors, researchers, students or just technology-curious private citizens.
The contest is sponsored by Naval Information Warfare Systems Command (NAVWAR) and Program Executive Office for Command, Control, Communications, Computers and Intelligence (PEO C4I). It's a way to lower barriers for the private industry to work with the military. Contracting requires fine-tuned knowledge on the process and cybersecurity concerns, but with a contest, more people can participate than just the defense industrial base. The contest winnings pale in comparison to some of the multimillion- or billion-dollar contracts the military awards for cybersecurity.
"We are approaching innovation with disciplined urgency," NAVWAR Commander Rear Adm. Christian Becker said. "This prize challenge presents a unique opportunity to cast a wider net to get the best technology to the fleet faster."
The period for submission is open through Sept. 30 and winners will be announced in December. Entrants need to submit both an endpoint security solution and white paper.
"We believe by sponsoring AI ATAC we can quickly get new ideas about how we can
incorporate AI and ML into our cybersecurity tool bag," John Armantrout, a deputy program manager at PEO C4I, said.