Small agencies challenged using shared service providers for DATA Act submissions
But agencies and SSPs are taking steps to alleviate any issues.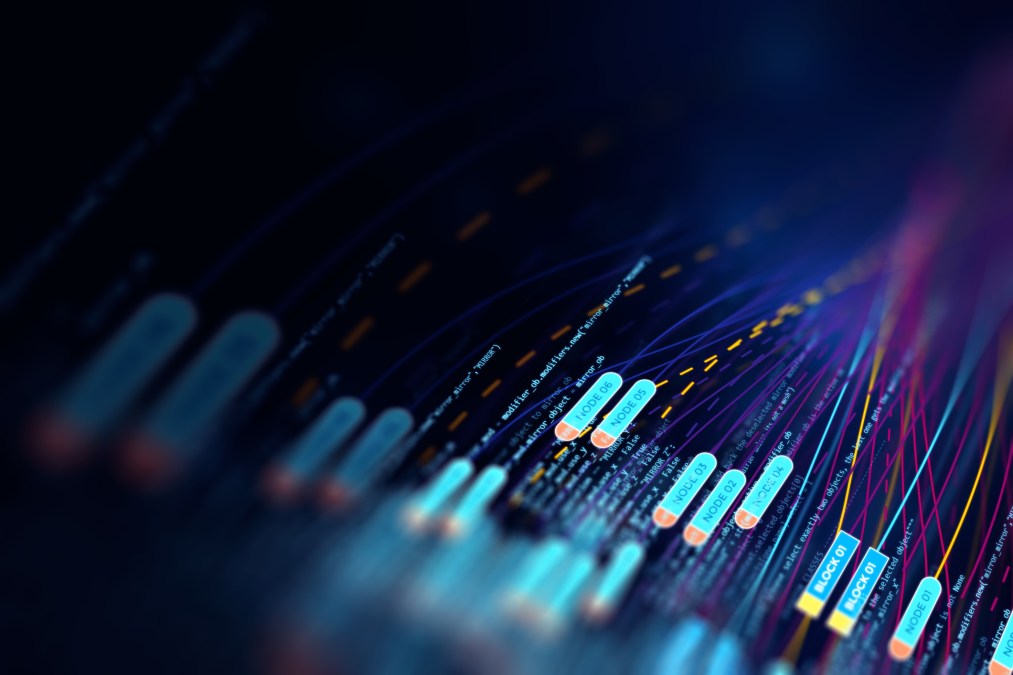 Many small agencies are struggling with using shared services to fulfill their DATA Act reporting requirements, according to a new watchdog survey.
Twenty-seven small agencies using federal shared service providers (SSPs) to help fulfill their obligations under the Digital Accountability and Transparency Act of 2014 (DATA Act) talked to the Government Accountability Office about it, and it turns out that a number of them are experiencing "challenges" with the arrangement.
The agencies — including the likes of the Federal Labor Relations Authority, Federal Election Commission, the Securities and Exchange Commission, and more — responded to a GAO survey on the topic of DATA Act reporting. They reported using an SSP for a variety of DATA Act-related services, including preparing files and uploading them for validation. Eventually, data reported under the DATA ACT gets displayed on USASpending.gov.
The whole process doesn't always go smoothly, though — per GAO 16 of the 27 agencies experienced challenges using SSPs that impacted the "timeliness, completeness, or accuracy of agency DATA Act submissions."
The agencies included in the survey used one of four designated SSPs — the Treasury's Administrative Resource Center, the Department of Transportation's Enterprise Services Center, the Department of Agriculture's Pegasys Financial Services, or the Department of the Interior's Interior Business Center. Officials from these SSPs reported that they face DATA Act-related challenges on their side as well.
SSPs and customer agencies alike reported experiencing resource challenges like lack of adequate funding and personnel and technology challenges. Also, some agencies complained that their SSP didn't have a designated project manager to oversee the process and make key decisions.
The good news is that 12 of these 16 agencies reported they are taking various steps to alleviate the issues. Per GAO's report, "communication and coordination between the SSP and Treasury, as well as customer agency technological improvements and manual work-arounds were the steps most often reported by agencies to address identified challenges."
Some agencies told GAO they'd relish additional guidance on how to use an SSP for DATA Act submissions. In April, the Office of Management and Budget released a new memo on shared services in government.
A separate GAO report from earlier this year broadly praised the DATA Act, but stated that OMB and the Department of the Treasury should continue developing the legislation's "formal governance structure."