DHS looking to evolve biometrics systems
The department issued a sources sought and request for information seeking to build out the forthcoming Homeland Advanced Recognition Technology system.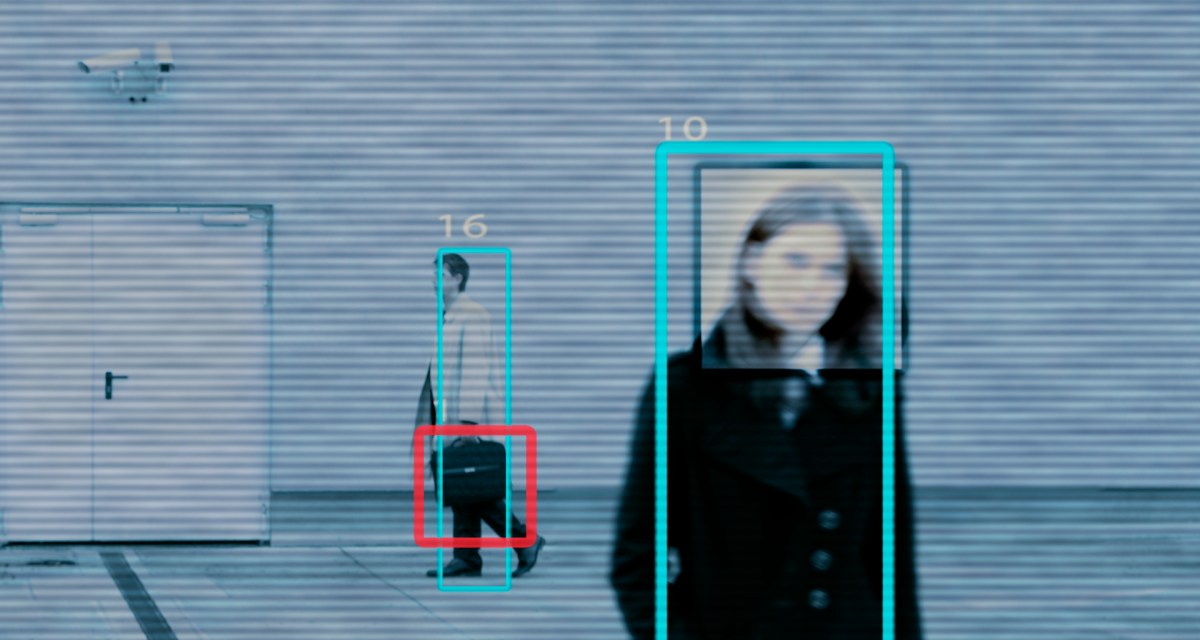 The Department of Homeland Security announced Monday it's looking for biometric vendors and solutions able to build upon its next-generation identity management system.
DHS's Office of Biometric Identity Management currently links digital fingerprint, iris scan and photographic data with biographic information to enroll and later verify everyone from immigration violators to criminals to known or suspected terrorists.
IDENT, OBIM's legacy biometric processing system, will eventually be replaced with the Homeland Advanced Recognition Technology (HART) system, which will live inside the Amazon Web Services FedRAMP-certified GovCloud.
By issuing a sources sought and request for information, DHS aims to develop an acquisition strategy and possibly prepare a future solicitation for new capabilities within OBIM's system portfolio.
Specifically, DHS is seeking vendors able to replace examiner tools used to match biometrics captured with those OBIM stores, whether they be fingerprints, irises, faces, DNA, palm prints, voices, scars, marks, tattoos, contactless fingerprints, or other emerging methods.
The department wants vendors to develop a web portal, analytics in PostgreSQL and Amazon S3 databases for operations like fraud detection and mobile apps. Additionally, DHS is eyeing identity search, matching and retrieval capabilities to develop comprehensive profiles of the people it monitors.
A separate RFI portion details solutions the department seeks for automated testing, accelerated software development, reporting, cloud security, and maintenance.
Within DHS, OBIM's biometric systems are used by Customs and Border Protection, the Transportation Security Administration, the Federal Emergency Management Agency, Immigration and Customs Enforcement, the Coast Guard, Citizenship and Immigration Services, and the Secret Service.
Outside DHS, the Department of Justice's Next Generation Identification system; Department of Defense's Automated Biometric Information System; State Department's Consular Consolidated Database; and state, local and foreign governments all leverage OBIM's shared data in counterterrorism efforts.