Department of Homeland Security moves forward with SSN phaseout
An alternative identifier has been developed for every employee and contractor on human capital systems.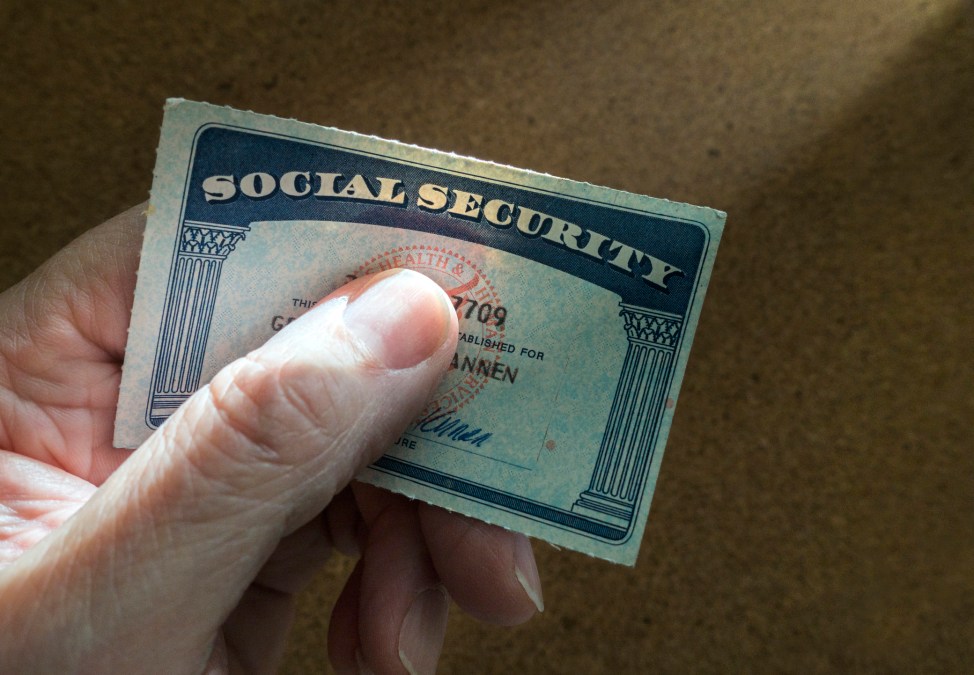 The Department of Homeland Security wants to phase out the use of Social Security numbers (SSNs) in the systems it uses for employees and contractors, in favor of more secure identifiers.
Office of Management and Budget Memo A-130 mandates agencies cease "unnecessary collection, maintenance and use of SSNs," and on June 18 DHS issued a new SSN reduction policy.
Led by the department's Privacy Office — and with the help of privacy offices at DHS's component agencies — implementation will require all new or legacy information technology systems, programs and forms to use the alternative identifier that has been developed, according to a DHS official. The official would not specify what the alternative identifier is.
Phase one of the "long-term initiative" is having every employee and contractor use the alternative identifier within human capital systems, the official said. DHS said it is continuing to develop an SSN alternative for non-human-capital systems.
In cases where tech, legal or regulatory hurdles prevent eliminating the use of SSNs, the department's policy requires masking, redacting or truncating the number in digital and hard copy formats.