DHS wants enterprisewide financial software solution
The agency is looking for software that can integrate with existing asset management systems across the department's 22 component agencies.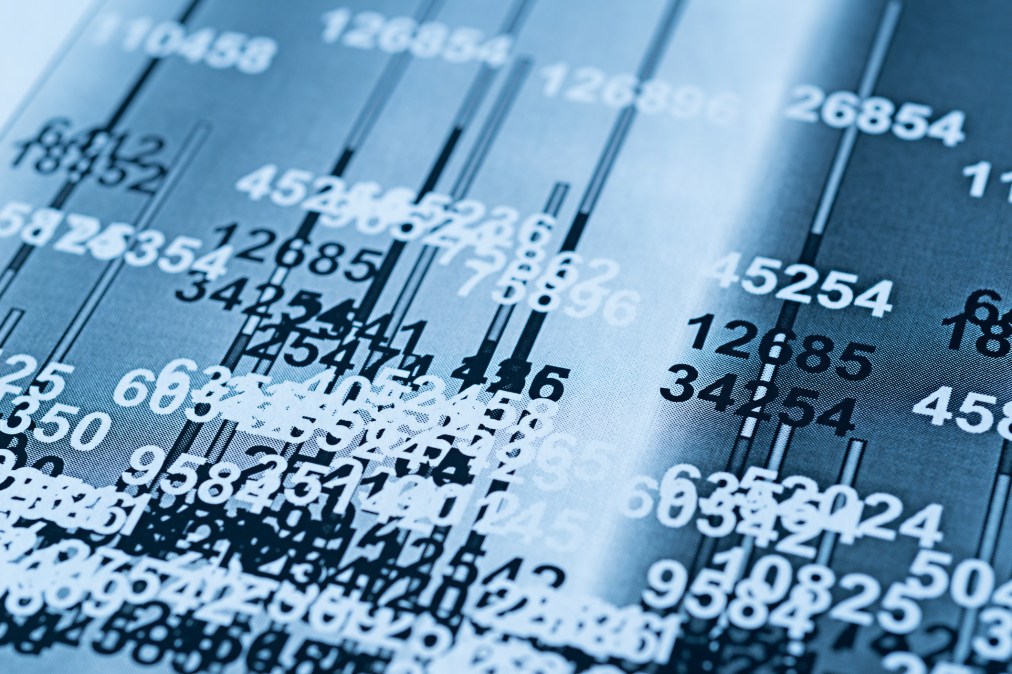 The Department of Homeland Security issued a request for information Monday seeking a software solution that can manage its sprawling financial systems.
The RFI calls for details on commercial software solutions that can integrate and interface with existing procurement/contract writing and asset management systems across the department's 22 component agencies, as well as other federal agencies. DHS currently handles is financial management across six systems, each managed by a different component agency.
"This RFI is focused on identifying software that is used and configured to provide a platform that will enable DHS to implement enterprise-wide financial business processes with minimal customizations," the RFI said. "DHS is also seeking perspectives on the various options to address the diversity of operating models across the department. This RFI is soliciting solution approach alternatives that span from 'Government-as-Integrator' to hosted services."
According to the RFI, potential software solutions should include budget formulation and execution, record to report, procure to pay, grant management, billing, reimbursable management, cost management business intelligence reporting and other capabilities.
Interested vendors have until March 26 to respond. Agency officials said the request will be followed by industry engagement events sometime between April and May to get a sense of the software market's capabilities.