DHS's diagnostics open door to collaboration inside agencies, says Commerce official
The cross-cutting functionality required by the deployment of CDM tools helped Commerce get many other conversations started about ways the various parts of the department could bring its IT provisioning together.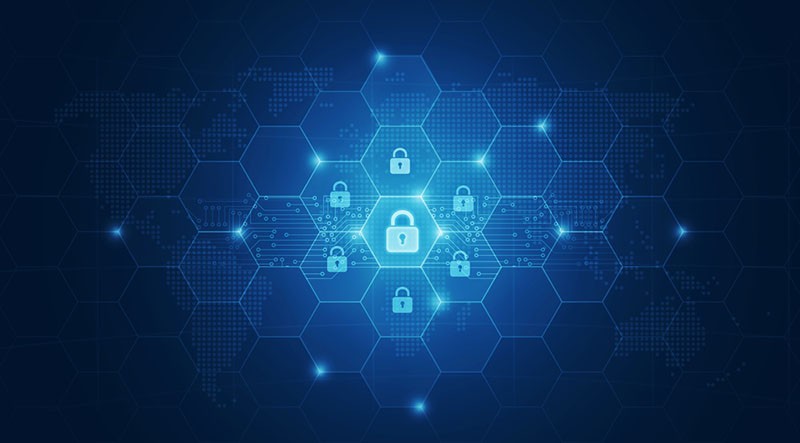 This report first appeared on CyberScoop.
A funny thing happened when the CIO Council at the Department of Commerce sat down to figure out how to deploy the new tools coming from the Department of Homeland Security's Continuous Diagnostics and Monitoring, or CDM, program.
Rod Turk, the department's CISO and acting CIO, said people on the council — which brings together the CIOs from all the various agencies and bureaus that make up Commerce — started asking questions.
"Questions like, 'Why do we have multiple Security Operation Centers and Network Operation Centers?' … We have three SOCs just in [the Commerce headquarters building] … What can we do more efficiently?" recalled Turk, who said he's sat on the council for about eight years.
Turk spoke at a breakout session on CDM on Thursday at the 2017 McAfee Security Through Innovation Summit hosted by FedScoop and CyberScoop.
Under the governmentwide CDM program, DHS pays for cybersecurity tools and services that monitor the IT networks of U.S. federal agencies and departments. Phase one, which is currently being rolled out, collects data about all the hardware and software assets departments have connected, checks for vulnerabilities in the network and helps mangers configure their systems securely.
Turk said the cross-cutting functionality required by the deployment of the CDM tools helped get many other conversations started about ways the various parts of the department could bring their IT provisioning together, in what's called shared services. It was a "significant culture shift," he said.
"From a shared services point of view it's kind of broken the ice to get us thinking about other things we could do collaboratively," he said.
Shared services can drive budget efficiencies, but they can also improve outcomes, he said, adding it was not specifically intended as a cost-cutting exercise.
The department was folding its SOCs into a single operation, centered on the current SOC for the National Oceanic and Atmospheric Administration, based in West Virginia.
"They have 45 percent [of our network capacity] across the whole department so we are leveraging that," he told CyberScoop afterwards.
The mandate for all federal departments to implement the CDM program has been especially challenging for those, like Commerce, that house a variety of bureaus and agencies.
"Some federated models work better than others," is the kindest way to put it, said session moderator Hillary Palmer, McAfee's enterprise account manager.