DOD should include user feedback when developing space software systems, GAO says
The watchdog agency suggests this practice could save the DOD time and money in the long run.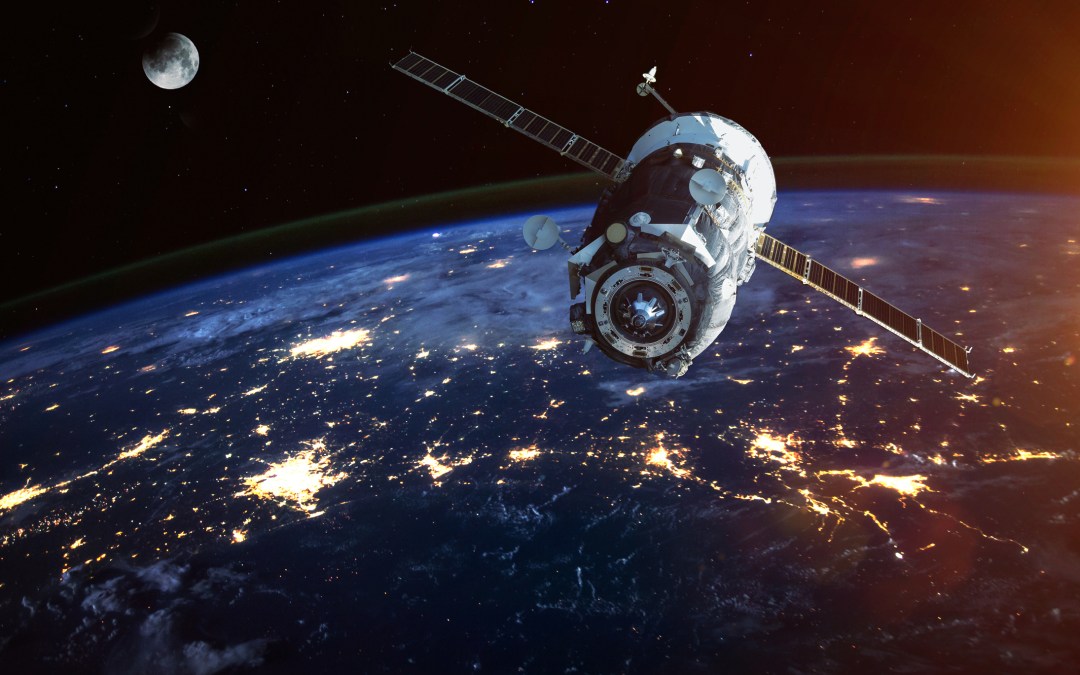 Among the key principles of modern software development lies this one: Get feedback from actual users of your software and use that feedback to inform further development. This way, you'll know whether what you're building actually meets the user's needs.
The Government Accountability Office says the Department of Defense should do more of this.
A report released this week concludes that incorporating user feedback early and often could fix some of the issues (rising costs, increasing delays) that "software-intensive" space system development projects have traditionally faced. GAO looked at the extent to which these projects comply with four important components of user feedback (all of which, GAO notes wryly, it has promoted before): engage users early, engage users often, collect feedback based on working software and incorporate that feedback into subsequent development.
To reach its assessment, GAO reviewed four projects — the Air Force's Joint Space Operations Center Mission System Increment 2 (JMS), Next Generation Operational Control System (OCX), Space-Based Infrared System (SBIRS) and the Navy's Mobile User Objective System (MUOS). It found that these projects "did not demonstrate characteristics of effective user engagement," at least not in a consistent manner.
For example, three of the four projects planned to include regular user feedback, but none actually executed on this plan. This inconsistency, GAO found, is at least partly because DOD still uses waterfall development practices when building software. But it's also party because of "the lack of specific guidance on user involvement and feedback."
DOD is taking steps to fix this, GAO found. The watchdog agency recommended that the secretary of Defense ensure that the department develops "specific, required direction on when and how often to involve users." It also recommended that DOD develop guidance on documenting the user feedback process.
DOD agreed with the recommendations.