DOE ups quantum investment with projects for computing, physics
Programming and networking projects, as well as research on deeper physics problems, got rounds of funding from DOE.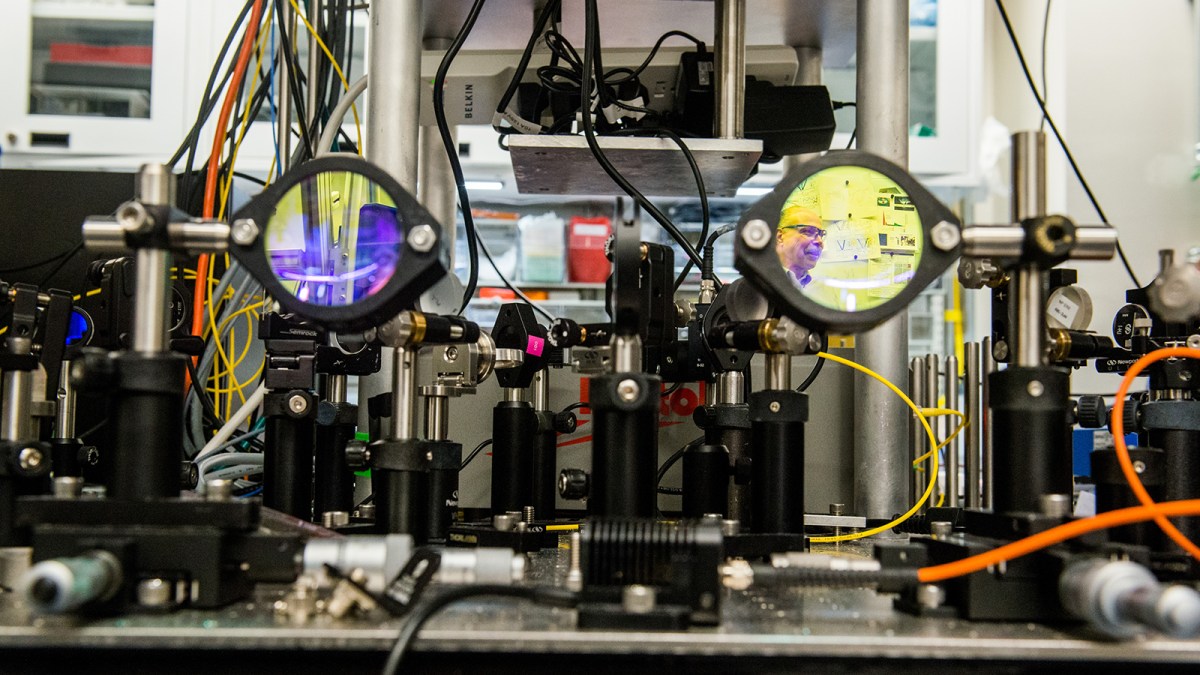 The Department of Energy continues to funnel money into projects for information science and physics at the quantum level, announcing more than $80 million this week alone.
The department touted a $60.7 million allocation for computing and networking technology Thursday, following an announcement Monday for $21.4 million in quantum information science (QIS) research.
Of the latest amount, $47 million is for three five-year projects to create algorithms and a suite of traditional software tools and techniques — such as programming languages and debuggers — specifically for quantum computers.
The other $13.7 million is for five, four-year projects developing wide-area quantum networks, using existing fiber-optic connections, that will boost the range of communications. New technology known as quantum repeaters will be needed to extend current networks' limited range.
"These projects will help ensure U.S. leadership in these important new areas of science and technology," Paul Dabbar, DOE undersecretary for science, said in Thursday's announcement. The Trump administration has made quantum computing one of its priorities in science and research.
Only $15 million has been budgeted for the projects in fiscal 2019 with the rest contingent upon future congressional appropriations, the department said.
Together the projects span nine DOE laboratories, 10 universities and a nonprofit selected through competitive peer review.
Harder science
Earlier in the week, DOE announced funding for 21 two- to three-year particle physics projects and six fusion energy sciences projects running up to three years. In fiscal 2019, $18.4 million has been budgeted for the initiatives, the department said.
"This research will open up important new avenues of investigation in areas like artificial intelligence while helping keep American science on the cutting edge of the growing field of QIS," Dabbar said about Monday's grants.