Education Department announces beta test for new loan application program
The agency aims to launch a complete version of the application in the coming weeks, according to a spokesperson.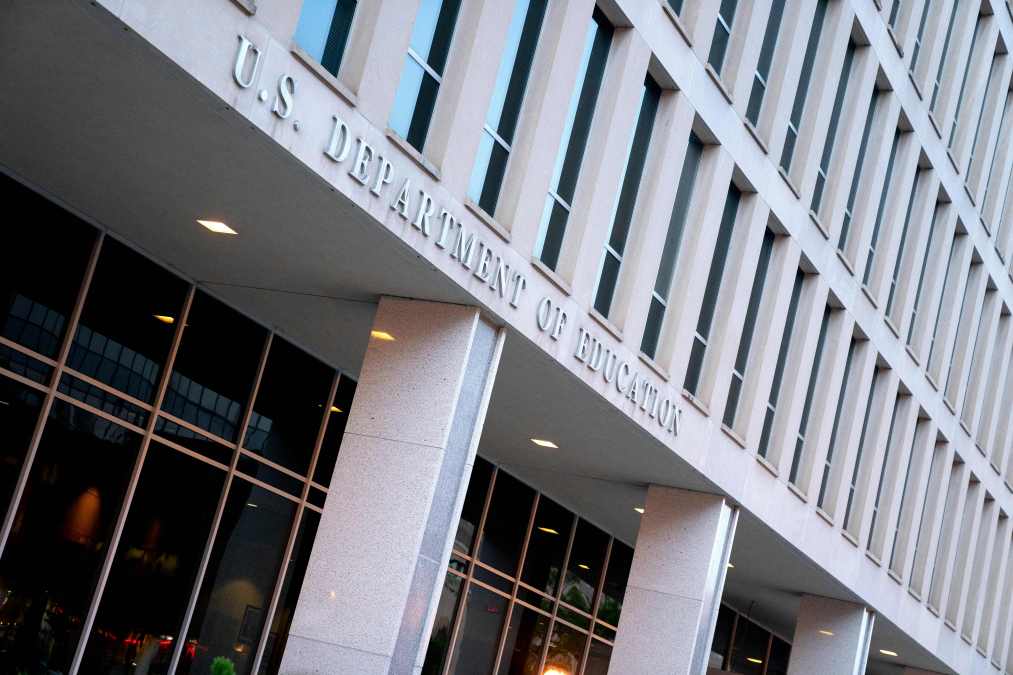 The Biden administration has launched a beta test for a new application designed to support its Saving on a Valuable Education, or SAVE Plan — a new, income-based education loan payment plan. As of now, the new system allows borrowers to apply for the plan. The Department of Education is still studying the site's performance, so the platform hasn't fully launched yet.
According to an Education Department spokesperson, the hope is to launch the complete version of the application in the coming weeks. The move comes as tackling student loan debt remains a priority for the Biden administration — and as the president continues to push for loan forgiveness programs. Notably, the new online system is meant to address some of the factors contributing to the student loan crisis.
"When fully live, millions of borrowers will be able to complete the new application in ten minutes or less and will never have to reapply," an Education Department spokesperson said in a statement. "The new IDR auto-recertification feature will prevent borrowers from the risk of missing their annual IDR recertification date, which has caused millions of borrowers each year to delay their time toward forgiveness and incur additional interest charges."
In the meantime, applications sent during the beta period will be processed — and borrowers are instructed to look out for a confirmation email noting that their submission has been received. The Department is still putting borrowers on alert for potential snags in the system, though. During beta-testing, officials plan to study the system for any potential bugs, and parts of the site may be paused as the agency prepares for full launch.
In October, the White House launched an initial website to support the Biden administration's student loan relief program, which did not require users to upload any forms or complete any special logins.
The launch of that website, StudentAid.gov, came shortly after the administration announced a plan to forgive up to $10,000 in federal student debt, or $20,000 for certain grant recipients, which has since been challenged in the Supreme Court. Education's SAVE Plan was finalized in June after the U.S.'s highest court struck down President Joe Biden's debt forgiveness plan.