Amid Schumer's urging, FBI has created a national swatting database
Senator Chuck Schumer has called for a dedicated "cyberswat" team at the FBI.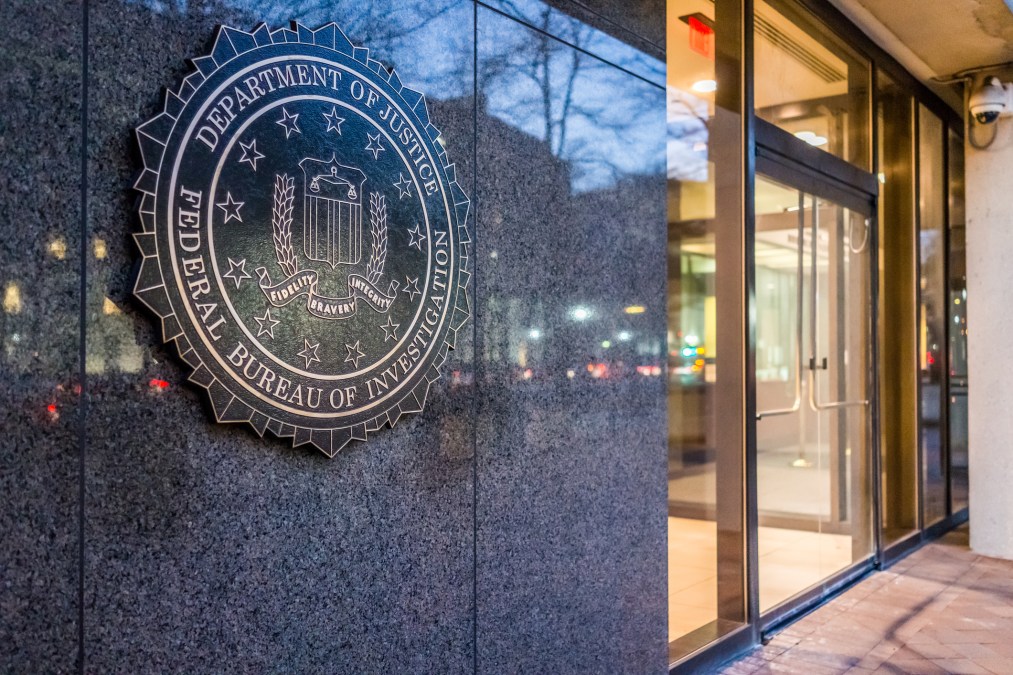 The Federal Bureau of Investigation has launched a nationwide database to track swatting, according to a recent NBC News report. Incidents of "swatting" — or fake calls to emergency responders like police — have become an increasingly common in the United States. They're also dangerous, and have cost some people their lives.
Back in May, the FBI created a national database to track incidents of swatting, according to NBC. The idea is that police departments will collaborate with other law enforcement agencies. Before this summer, there was no nationwide government approach to tracking the problem.
"In response to the national call on swatting, the FBI initiated the Virtual Command Center (VCC) known as the National Common Operation Picture (NCOP). The NCOP-VCC is a collaborative effort between the FBI and law enforcement partners to track and create a real-time picture of swatting incidents," a spokesperson for the FBI told FedScoop. "Established in May 2023, this initiative is open to any law enforcement agencies and fusion centers who wish to participate in tracking and sharing swatting information in respective jurisdictions."
There's been mounting pressure on the agency to address the issue. In April, Senator Majority Leader Chuck Schumer shared that $10 million of the federal budget should be designated for a "cyberswat" team at the FBI dedicated to fighting swatting calls. At the time, he also called for a better system for tracking the incidents of these calls across the country.
"They don't do it now," the senator said in April. "When you can track a crime, you can find out what's happened. How many were from overseas? How many occurred here? How many used this language? How many used that language? Maybe this is one person. Maybe it's a whole lot of people. We just don't know yet."
FedScoop has to Senator Schumer's office for comment.

Editor's Note: This piece was updated at 1:43 PM ET to include a comment from the FBI.