Federal CISO says White House targeting AI procurement as part of conversation on looming executive order, guidance
Federal CISO Chris DeRusha says Biden administration officials are "actively discussing" AI procurement ahead of the president's upcoming executive order and federal guidance on the technology.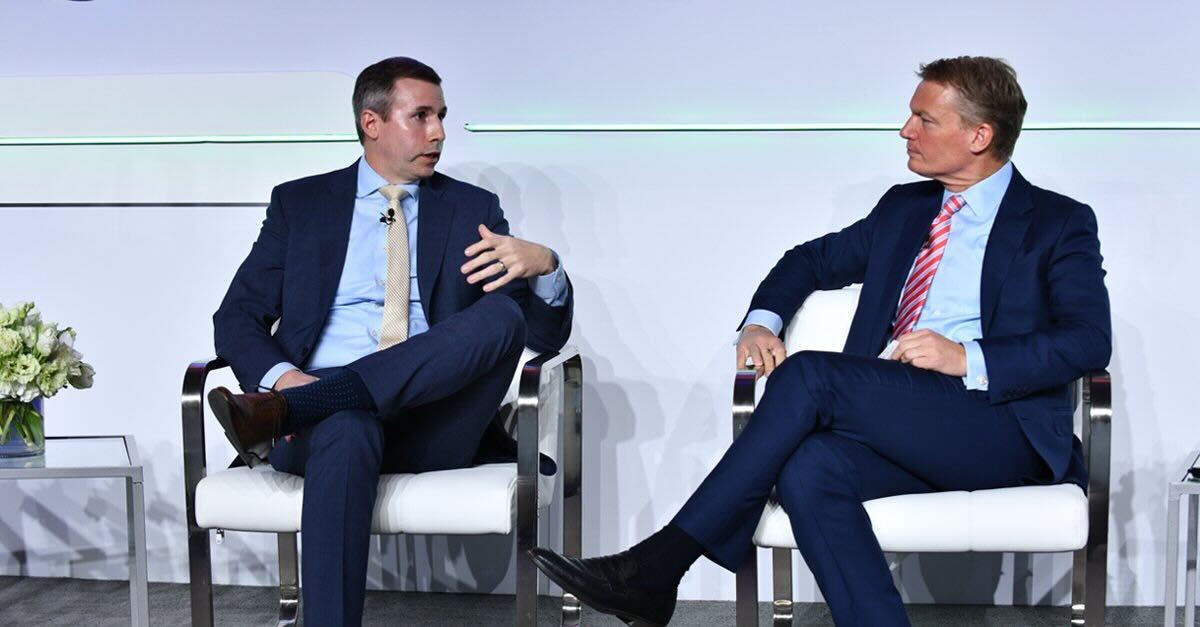 As the White House inches closer to the release of an executive order on artificial intelligence and guidance for federal agencies on responsible use of the technology, the federal chief information security officer said AI procurement is something Biden administration officials are "actively discussing" as part of that conversation.
Speaking Tuesday at the Google Public Sector Forum, presented by Scoop News Group, Chris DeRusha, federal CISO and White House deputy national cyber director, noted that government authorization and assessment processes will be especially important when it comes to AI procurement.
"How do we ensure that we have an agile way of assessing the appropriate tools for government use and government-regulated data types? We can't not do that," DeRusha said.
"We understand everybody's really wanting to jump into the latest tools. But look, you know, some of these companies aren't fully vetted yet, they are new entrants, and we have to ensure that you're responsible for protecting federal data," he added.
DeRusha said the government has "to go full bore in learning how to use this technology because our adversaries will do that." To that end, the Biden administration last week released a database on AI.gov detailing hundreds of AI use cases within the federal government.
Having that database should enable agencies to better drill down on specific AI applications, perform tests, launch pilot programs and ultimately see where the government can get "maximum benefit." DeRusha cited better safety outcomes in transportation agencies as one possibility.
And while "unintentional misuse" of AI worries DeRusha, ultimately the "benefits are so positive" for federal agencies when it comes to the technology.
Also top of mind for DeRusha is the implementation of the Biden administration's National Cybersecurity Strategy, which was released in March, and the White House's National Cyber Workforce and Education Strategy, published in July.
DeRusha touted the benefits of having public-facing plans that note agency-specific responsibilities, quarterly targets and other details, essentially serving as a check on government officials to hold "ourselves accountable to ensure that we're really making progress on all these things."
And after "decades of investments in addressing legacy modernization challenges," DeRusha said now is the time for the government to prepare for "massive" long-term challenges, including, for example, those related to AI and the White House's Counter-Ransomware Initiative, which now involves "almost 50 countries."
"We've taken on pretty much every big challenge that we've been talking about for a couple of decades," DeRusha said. "And we're taking a swing and making" progress.