Three agencies pull ahead in latest FITARA scorecard
The Department of Education, GSA and USAID all got overall A grades in the latest assessment of agency IT management.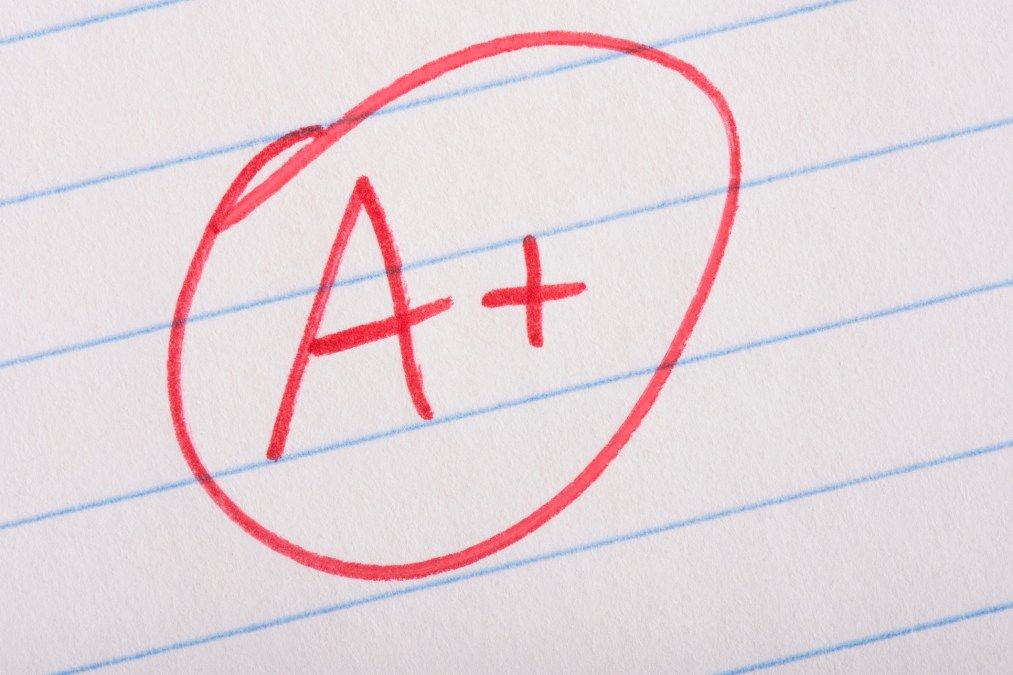 Three agencies received A grades in the latest congressional Federal IT Acquisition Reform Act scorecard.
The ninth version of the biannual IT management scorecard, which was released Wednesday by the House Oversight and Reform Committee, shows nine agencies rising in the rankings, with three — the Department of Education, General Services Administration and the U.S. Agency for International Development — getting a coveted A grade. The only agency to have previously received an A on the scorecard, in 2017, is USAID.
Fifteen of the 24 CFO Act agencies measured are still middling with a C grade for overall IT management. But just two agencies have a D grade now that the Office of Personnel Management brought its marks up to a C. And for the fourth time in a row, no agencies got a failing grade.
The FITARA scorecard assesses agencies' bonafides in risk management, incremental software development, CIO reporting structure and more. Over the years it has been expanded to include other major IT laws like the Making Electronic Government Accountable By Yielding Tangible Efficiencies (MEGABYTE) Act, the Modernizing Government Technology Act (MGT), the Federal Information Security Modernization Act (FISMA) and, in the last edition, data center optimization.
Per usual, the House Oversight Committee held a hearing Wednesday in conjunction with the release of the scorecard. The hearing featured testimony from the Government Accountability Office's Carol Harris, Department of Homeland Security acting CIO Elizabeth Cappello and NASA CIO Renee Wynn. DHS and NASA got a B and a C on the scorecard respectively.