FedRAMP's Goodrich promoted, Ashley Mahan to lead program in his absence
The cloud authorization program shuffled its leadership structure Friday with a spate of internal promotions of longtime executives.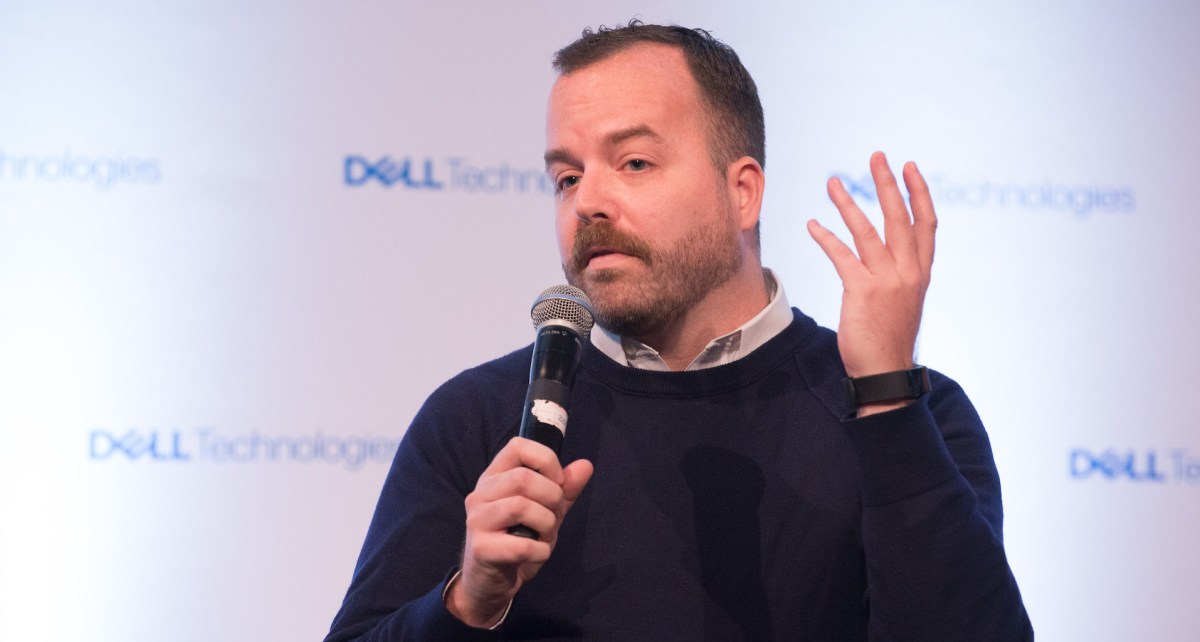 The Federal Risk and Authorization Management Program (FedRAMP) shuffled the deck on its leadership structure Friday, as long-time leader Matt Goodrich was promoted to lead the General Services Administration's Office of Products and Programs (OPP).
Goodrich, who has been the FedRAMP director since the program's inception in September 2011, will be the acting assistant commissioner for OPP, which houses many legacy offices and services that used to be part of the Office of Citizen Service and Innovative Technologies, including FedRAMP. As head of OPP, Goodrich will continue to oversee the cloud service authorization program as well as several digital service platforms, including USAGov, Data.gov, Challenge.gov and others.
Stepping into Goodrich's role as acting FedRAMP director is current Chief Evangelist Ashley Mahan, who has often been the face of the program's outreach efforts to agencies since joining the federal government in 2015. Prior to that, she worked as a senior project manager at Nobilis.
As acting director, Mahan will oversee FedRAMP's ongoing initiatives to streamline cloud authorization and adoption. She will also serve as acting director for the Technology Transformation Service's Secure Cloud Portfolio in October when current Director Jay Huie begins a detail as part of the White House Leadership Development Program.
Goodrich shepherded FedRAMP through its beginnings to a point where it services more than 100 agencies and manages the government's cloud authorization process for more than 150 cloud service providers.
Throughout the past year, FedRAMP has launched new initiatives to streamline both the authorization process for providers with its FedRAMP Tailored program and its continuous monitoring requirements to lower the costs to do business with the government.
The move also comes at a time when officials on Capitol Hill want to codify the program's role in securing the federal government's migration to the cloud.
Rep. Gerry Connolly, D-Va., introduced the FedRAMP Reform Act in July, looking to ensure that agencies seek the proper authorizations through the program to obtain cloud services and that program officials establish metrics to make the authorization process run more efficiently.
A FedRAMP blog post announcing the move says that Goodrich's and Mahan's promotions will strengthen both the program and OPP.
"The FedRAMP [program management office] is thrilled for Matt and Ashley," the post said. "Rest assured that nothing will interrupt or stand in the way of our office continuing to provide the highest quality of responsiveness and service to our customers."