Government Publishing Office names Tracee Boxley to CIO role
Boxley has been serving as the agency's acting CIO since November 2016.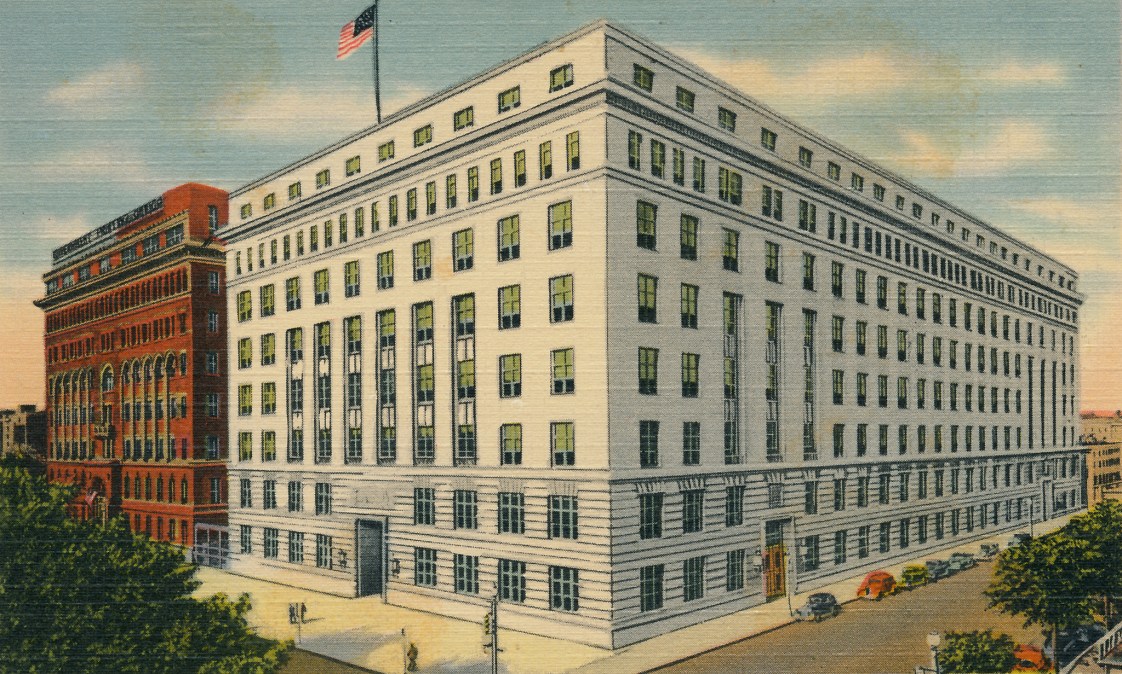 The Government Publishing Office announced on Thursday that it has officially promoted Tracee Boxley to the position of CIO, a role she's held in the interim for close to a year.
Boxley has been serving as the acting CIO of GPO since November 2016, for all intents and purposes leading the IT work behind the agency's mission to keep America informed.
Now, with the added legitimacy that accompanies a permanent posting, Boxley will manage "IT policies and standards relating to the acquisition, implementation, and operation of telecommunications and IT systems throughout the agency," as well as the agency's related IT budget.
"Tracee has provided great leadership and a steady hand to our IT department during the last 11 months and I am proud to name her our new CIO," GPO Director Davita Vance-Cooks said in a statement. "Tracee's IT background and knowledge of GPO will provide leadership to this critical position, as the agency continues to meet the ever-changing technology requirements of Congress, Federal agencies, and the public."
Boxley has been at the GPO since 2006 — she joined as a senior customer advocate for IT and was promoted to deputy CIO in 2012. She has previous federal IT experience at the Army, Food Nutrition Service and the Census Bureau.