GPO grapples with 'Keeping America Informed' in the digital information age
A new report suggests that the agency might want to consider automated alerts for federal agency product releases.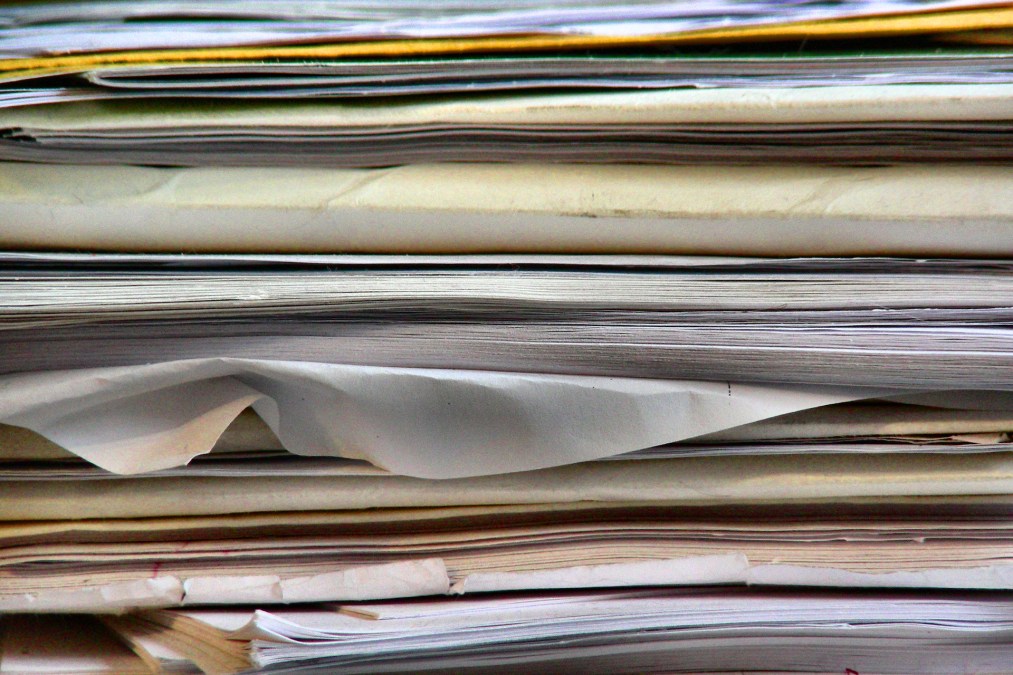 The Government Publishing Office (GPO) is tasked with "Keeping America Informed," which practically means that the agency, through various channels, provides free public access to all the official publications of the federal government. In the days before the internet, this mandate was a lot easier to keep track of.
In a recently released report, the Library of Congress' Federal Research Division (FRD) explores how federal agencies tend to publish information these days (spoiler alert: online) and how the GPO can do a better job keeping tabs on official government documents in the information age.
"The identification and acquisition of content are substantially more complex undertakings in the digital age as compared to the ink-on-paper era," the report states. Before the web, agencies often approached GPO for publishing services, which made it easy for the agency's Federal Depository Library Program (FDLP) to collect information on publications. More recently, however, "the onset of direct-to-web publishing, together with the diminishing share of publications in print, weakened the link between Federal publishing and the deposit of documents for FDLP distribution."
This situation leads to the existence of so-called "fugitive documents" — documents that fall within the FDLP's purview but have not been collected or documented.
"Digital fugitives," the report states, "result from the tremendous volume of digital content being produced, the diversity of formats being used to create information products, the inconsistency of website designs across the Government, and Federal agencies' failure to notify the Superintendent of Documents of newly released information products."
Now, GPO does have tools to collect relevant digital documents. For example, since 2011 the agency has used Archive-It, the Internet Archive's subscription-based web harvesting tool, to collect published information from federal websites. GPO also has a portal called "Document Discovery," where agencies can submit digital documents they've already published to GPO for listing. The problem with this is that it requires manual information entry, which, the report notes, "is not easily scalable and lacks accountability."
This, perhaps, accounts for some of the "fugitive document" gaps — "GPO may want to consider developing an automated or semi-automated notification system for Federal agency product releases," the report concludes. The report also recommends that GPO continue outreach to agencies to make sure that they are aware of GPO's mission and suggests that an Office of Management and Budget memo on the subject might also help with agency compliance.
GPO has a central online repository for documents both digital and digitized, and it has evolved over time. The Federal Digital System (FDSys) will be officially replaced by a newer, more user-friendly version called govinfo in December 2018.