HHS's artificial intelligence use cases more than triple from previous year
The Department of Health and Human Services' annual AI use case inventory for fiscal 2023 includes 163 instances — up from 50 the previous year.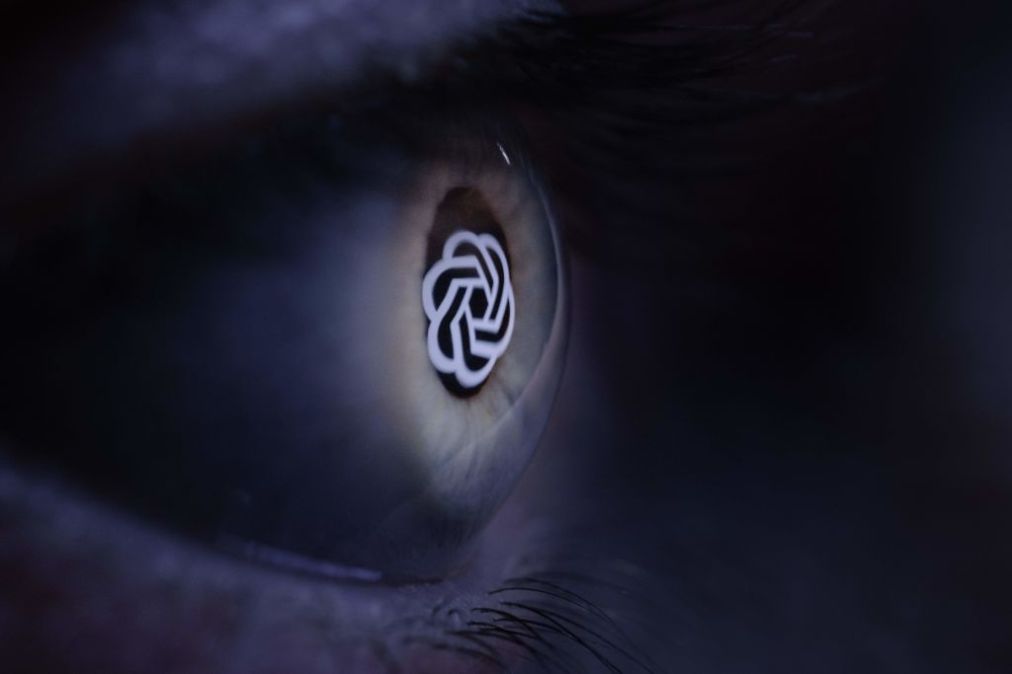 The Department of Health and Human Services' publicly reported artificial intelligence footprint nearly tripled from the previous year, adding new current and planned uses to its AI inventory like classification of HIV grants and removal of personally identifiable information from data.
The agency's updated fiscal year 2023 AI use case inventory — which is required of agencies under a Trump-era executive order — shows 163 instances of the technology being operated, implemented, or developed and acquired by the agency. HHS's public inventory for the previous fiscal year had 50 use cases.
"Artificial intelligence use cases tripling from FY22 to FY23 is indicative of HHS's commitment to leverage trustworthy AI as a critical enabler of our mission," HHS's Chief Information Officer Karl S. Mathias told FedScoop in an email.
The increase in reported uses at the agency comes as the conversations about AI's possible applications and risks have intensified with the rise in popularity of tools like ChatGPT. The Biden administration, which has made AI a focus, is crafting an executive order to address the budding technology and provide guidance to federal agencies on its use.
The majority of AI tools used by HHS – 47 of them – are managed by the National Institutes of Health, according to FedScoop's analysis of the data. The FDA manages 44, the second-highest number of uses, and the Administration for Strategic Preparedness and Response follows with 25 AI tools.
Among the new instances reported in the inventory are tools used by NIH for classifying HIV-related grants and predicting stem cell research subcategories of applications, which were both implemented earlier this year.
Meanwhile, the Centers for Disease Control and Prevention's National Center for Health Statistics (NCHS) is exploring using an AI tool to transcribe cognitive interviews, which are used to evaluate survey questions and offer a detailed depiction of respondents' meanings. According to the inventory, it plans to compare outputs from OpenAI's automatic speech recognition system Whisper to those of VideoBank, company that provides tools for management of digital assets such as recordings, and manual transcription.
Also at NCHS, the agency is evaluating a tool from Private AI to identify, redact, and replace personally identifiable information "free text data sets across platforms within the CDC network." The database states that use is in the development and acquisition phase, though it also includes an implementation date of May 2, 2023.
AI use case inventories are required of federal agencies under a Trump-era executive order (EO 13960) aimed at promoting trustworthy AI in government. Under that order, agencies must review their current and planned AI uses annually, check for compliance with the order, share them with other agencies, and post them publicly.
A recent FedScoop review of large agencies' handling of those inventories showed that efforts across the federal government have so far been inconsistent, varying in terms of process, what they include, and timelines for publication.
The new HHS inventory offers a more detailed look into the agency's AI uses than its inventory last year and includes nearly every category required under the Chief Information Officers Council's more expansive guidance for documenting uses in fiscal year 2023.
The agency's inventory for fiscal 2022 included the name, agency, and description of each use. The fiscal 2023 inventory includes those categories plus the stage of every use case and whether it was contracted. Some uses also include the dates it was initiated, began development and acquisition, and was implemented.
A little more than a third, 36%, of HHS's reported AI uses are in the operation and maintenance phase, 28% are in development and acquisition, 20% are in initiation, and 16% are in implementation.
One key requirement of the executive order was to bring into compliance or retire uses that didn't comply with its framework for AI use in government.
In response to an inquiry about any use cases that were retired or abandoned by agencies since the last inventory, Mathias said: "Some artificial intelligence use cases, like other technology projects, have pivoted or are no longer pursued for various reasons, but none have been retired because of lack of consistency with principles of Executive Order 13960 of December 3, 2020."