HHS chief data officer: Federal employees face outsized barriers to data sharing
"When somebody is asked to share data with someone else, the first thing they are thinking is 'this is a very daunting process.'"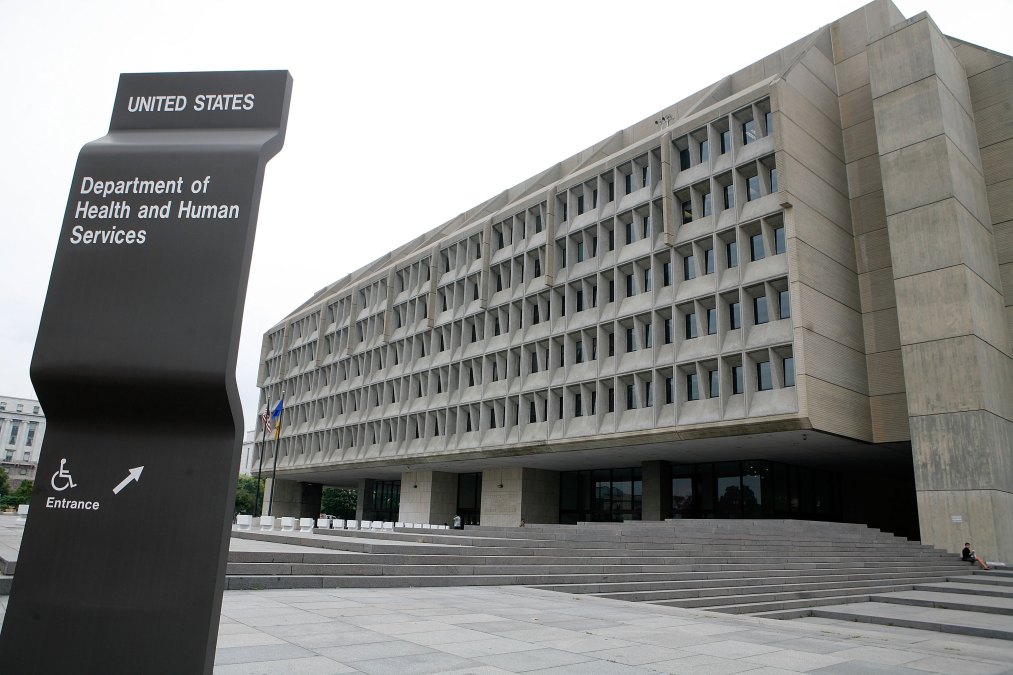 Major cultural change is required to reduce the barriers government employees face when trying to share data, according to Department of Health and Human Services Chief Data Officer Nikolaos Ipiotis.
Ipiotis said Tuesday at the AFCEA Bethesda Health IT Summit that potentially lifesaving insights often remain untapped because of the length of time it takes staff and agencies to become comfortable with sharing certain assets.
"When it comes to data collaboration, there are a lot of challenges," he said. "We talked about the different systems and the silos, the security practices around the systems, privacy … [b]ut the biggest issue of all is the feeling of risk."
Ipiotis added: "When somebody is asked to share data with someone else, the first thing they are thinking is 'this is a very daunting process.' It typically takes months. In fact, when you start drafting a data-sharing agreement with another agency, I would say that more than half die in the process. Because by the time the agreement is signed, the need is not there anymore."
According to Ipiotis, a key aspect of the challenge is addressing concerns about liability felt by employees spearheading programs that involve the sharing of datasets. Currently, the risks often outweigh the potential rewards for staff.
The technology leader cited HHS' COVID-19 surveillance program, HHS Protect, which he said was in part successful because giving employees across all HHS agencies visibility of the same data allowed the agency to achieve maximum benefit from the program.
While HHS Protect sustained some criticism over cybersecurity concerns with the COVID-19 data tracking program, it was launched in just two weeks and gave federal officials access to real-time data where previously none existed.
"There is, in the government, more risk than reward [when it comes to sharing data]. What I'm trying to do within the department is to create those different mental HHS data worlds pretty much to entice people to take the leap forward," Ipiotis said. "Right now, there are more consequences if something goes wrong than if something goes right, and we have to reverse that relationship. You have to recognize people for doing the right thing."