House Oversight Committee wants GAO to look into five areas of IT modernization
The committee will continue to double down on oversight of IT modernization and reform in the new year, and so it's asking for a little help.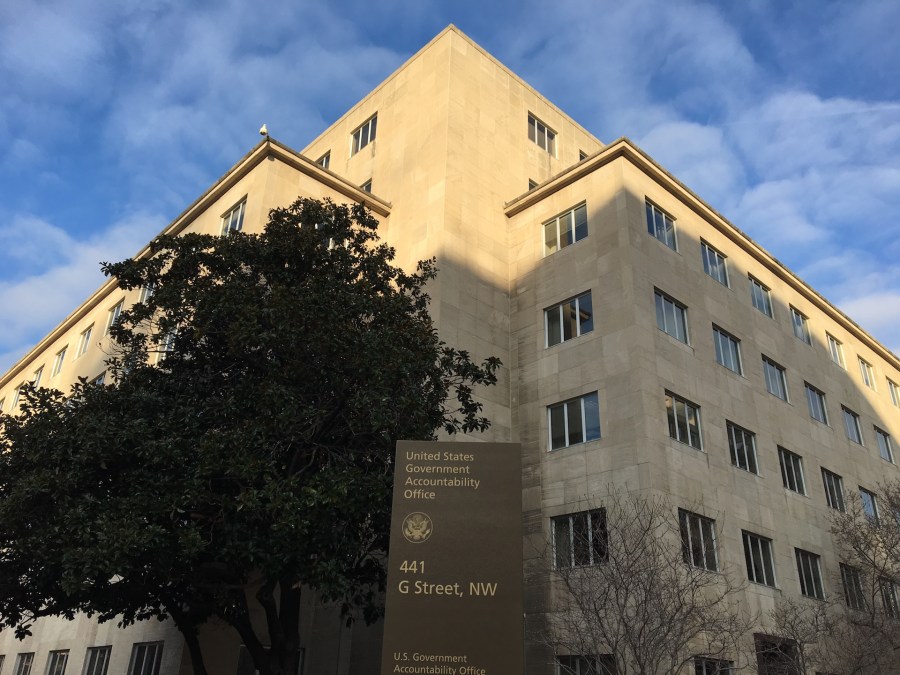 After helping to push a key piece of IT legislation – the Modernizing Government Technology Act — to enactment this year, the House Committee on Oversight and Government Reform is asking for answers about the state of federal IT talent, the outcomes of recent modernization projects and more.
The committee sent a letter to the Government Accountability Office last week expressing its continued interest in the topic of IT modernization and specifically asking GAO to look into five additional areas.
To build on the reports that GAO already prepares on IT, the committee asked the watchdog agency to take a look at:
Best practices from agencies that have been successful in implementing the Federal Information Technology Acquisition Reform Act (FITARA).
How agencies are doing in their Portfolio Review requirements pursuant to FITARA.
The acquisition status of the top 15-25 IT mission critical IT systems "for the nation."
The status of the top 10 legacy IT modernization projects and the top 10 modernization successes of the past five years.
The current state of and challenges facing IT human capital in the government.
"The Committee has spent considerable time overseeing the federal government's IT spending and implementation of FITARA," the letter states, and now that the MGT Act is on the books, the panel is preparing to "conduct oversight to ensure effective implementation" of that law as well.