IBM envisions government, private sector uses for new AI 'nutrition label' tool
Watsonx.governance can help organizations manage their AI uses to meet coming regulations and monitor for issues, IBM said Tuesday.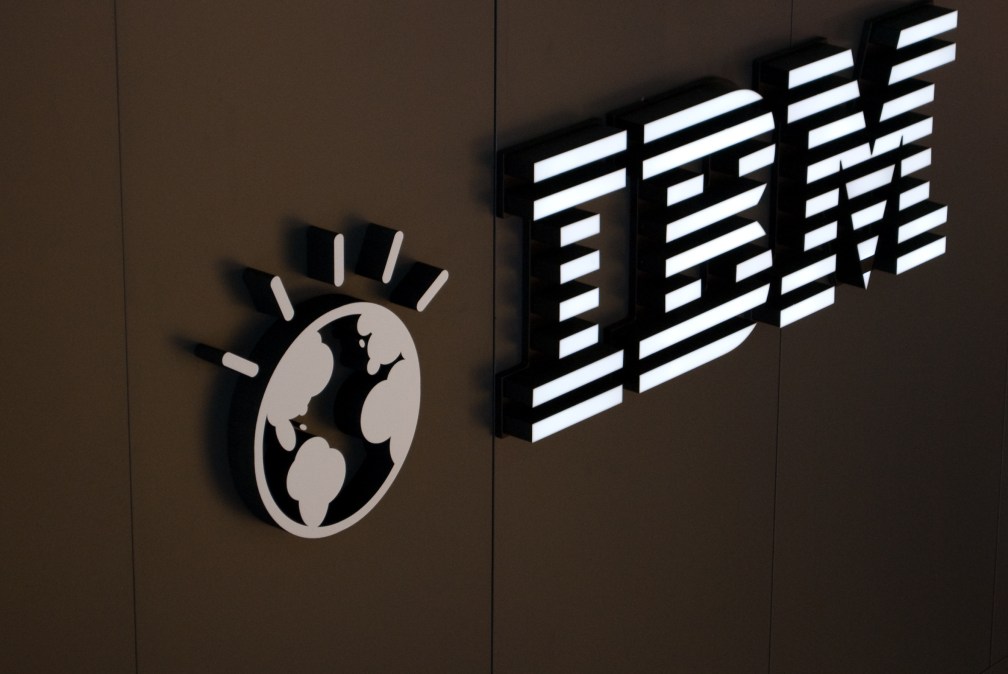 IBM unveiled a new tool on Tuesday that senior company officials said is designed to help businesses and governments better understand what goes into the artificial intelligence they use and manage its potential risks.
The product, watsonx.governance, is aimed at providing organizations with "nutrition label"-like detail about where and how any AI model gets the information for its outputs, so they can meet anticipated transparency and safety regulations, the company said.
Rob Thomas, IBM's chief commercial officer and senior vice president of IBM Software, told reporters Monday evening that while AI presents opportunities, it also poses a problem.
"The problem is that if AI is a black box, and people are just inserting questions and answers come out, that's a significant issue," Thomas said. "Because nobody really believes that we can just trust what we're told blindly."
The announcement comes as interest in generative AI has soared with tools like ChatGPT, and governments race to create their own frameworks for how the nascent technology should be regulated. Last month, President Joe Biden announced his much-anticipated executive order on AI safety and security.
As interest in AI has grown for both the public and private sectors, so too have concerns about how the models produce their answers. The Government Accountability Office, for example, which is in the process of developing its own large language model, recently noted that it wants to avoid an "auto magical" interface that doesn't explain its reasoning.
Thomas on Monday said he envisions both business and government use of the tool.
"I see application at every level of government," he said. "Federal, obviously, state, local, anywhere that an organization is going to be using AI to drive some level of productivity, or … some level of better service to citizens. You really have to have the capability to explain what is going on, and why it's happening when it is."
Thomas said IBM has been in conversation with government entities primarily in the U.S., including state and local governments across the country, but he noted that this will be new territory for the government.
Where companies have over 15 years of experience in meeting reporting requirements for their systems after the financial crisis, "it's a bit newer in government," he said. "So I think it will take some time. It will be a bit of a learning curve, but I expect it will happen pretty quickly."
Chris Padilla, vice president of IBM government regulatory affairs, also noted the company's recent conversations with government entities at the Monday event.
Padilla said IBM briefed financial officials Monday, including those from the Federal Reserve, the Federal Deposit Insurance Corp., and the Treasury Department. The company will also brief officials in Europe, including the European Parliament, on Tuesday.
Watsonx.governance will be generally available for businesses to use in early December and can be used with AI models from IBM or other providers, including open source, according to a Tuesday release.
DefenseScoop reporter Brandi Vincent contributed to this article.