Increased demand pushes milCloud 2.0 to a February rollout
Officials said they plan to launch milCloud 2.0 three months ahead of schedule.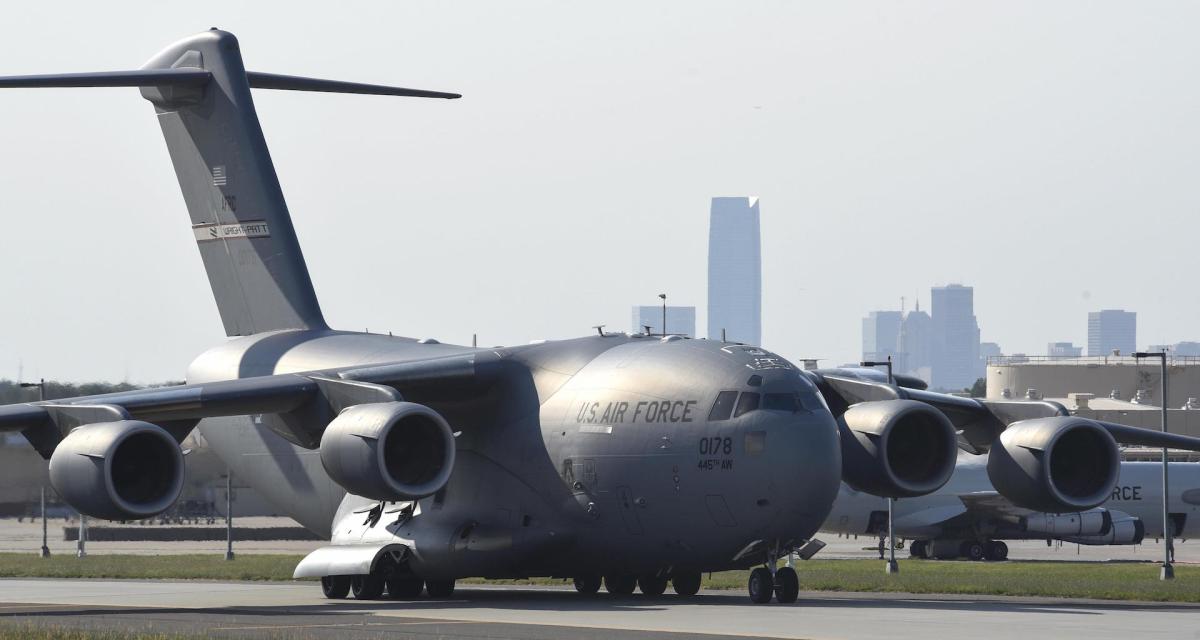 The Defense Department's upcoming commercial, on-premise cloud program will likely debut a month earlier than projected, buoyed by accelerated agency demand for cloud computing services.
Officials from project contractor CSRA said they plan to launch the milCloud 2.0 infrastructure around Feb. 1, providing 15 to 20 DOD customers the ability to run their IT infrastructure from a commercial cloud environment.
The Falls Church-based IT company won the $500 million contract in June with a planned timeline to start system migrations in nine months. However, officials from the Defense Information Systems Agency asked to CSRA to deliver the infrastructure three months ahead of schedule to help onboard agency components.
"We set it up and there was an initial estimate of what they thought the demand was going to be for milCloud 2.0 and then we would scale it up. But the demand is much higher than DISA even forecasted," Donald Robinson, CSRA's CTO for defense, said Friday at a media roundtable.
Robinson said the program's interim authority to test security accreditation process, which allows CSRA to use the infrastructure on a limited testing basis, is already complete and two pilot customers are currently migrating their systems to one of two data center facilities at Maxwell Air Force Base in Montgomery, Alabama, and Tinker Air Force Base in Oklahoma City. Authority-to-Operate status for milCloud 2.0 is expected at the end of the month.
"We've already forecasted a number of workloads to come on to it that are actually going to triple the infrastructure that we have already set up," he said.
Unlike with the government-run predecessor, milCloud 1.0, CSRA is deploying an integrated back end to help defense agencies deploy new services quickly with an infrastructure that uses an open source framework, allowing DOD to scale up the system with speed.
"That's different when you look at the amount of options that are available to the department on going to the cloud," said George Batsakis, CSRA chief growth officer. "They can go to the internal cloud with all of the same characteristics of cloud computing, capability and high scalability with the add of being on-premise and the security implications and not have to worry about being locked in on a proprietary stack that will be difficult move later."
One of the biggest challenges for milCloud 2.0 was the lift of migrating DOD's aging legacy IT systems, which called on CSRA to deploy hybrid elements in some cases and only shifting system components to the cloud for cost benefits.
CSRA officials said that since phase one of the milCloud 2.0 — commercial cloud adoption and integration with DOD's Non-classified Internet Protocol Router Network, or NIPRNet — is nearly complete, the timeline for now adopting a cloud infrastructure to connect with its Secret Internet Protocol Router Network, or SIPRNet, is accelerated as well.
"It's going to be the same race to get it installed as fast as possible," Robinson said. "It will take a little bit longer just because the accreditation cycle is longer on a classified system."
CSRA officials said current milCloud 1.0 customers are in talks to migrate when the infrastructure goes live.