Labor creates Data Board to oversee agency data strategy decisions
Following the requirements of the recently-signed OPEN Government Data Act, the agency also announced it has created a chief data officer position.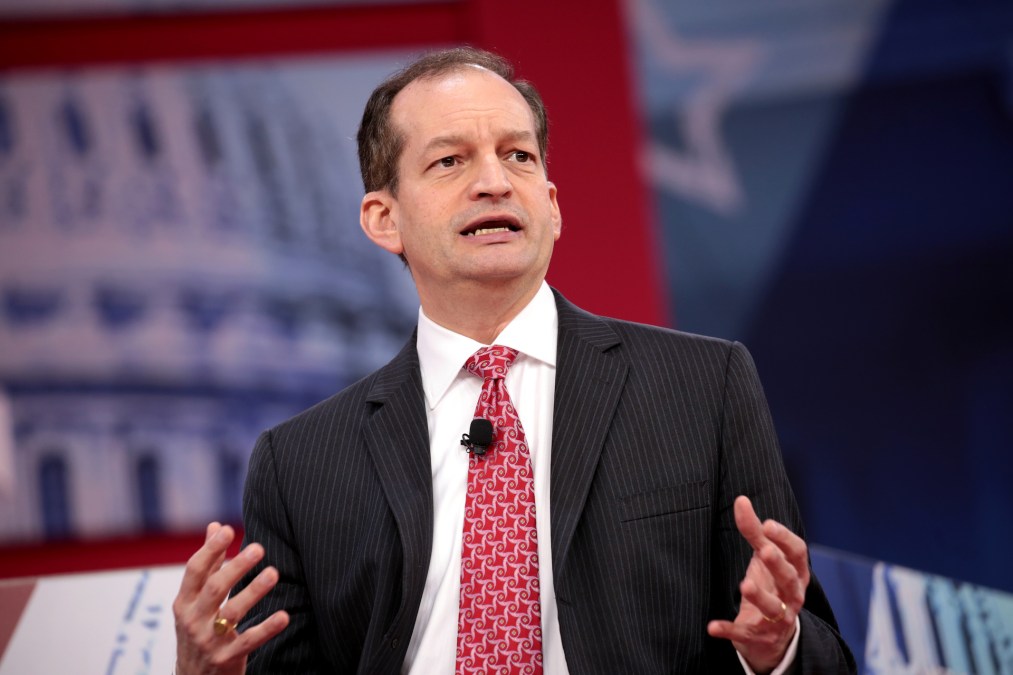 The Department of Labor is going big on data infrastructure.
The agency announced Wednesday that it has created a new executive-level position within the agency — chief data officer — and also a Data Board to oversee its data strategy and management decisions.
The creation of the chief data officer position was mandated by the OPEN Government Data Act, which President Trump signed into law as part of the Foundations for Evidence-Based Policymaking Act in January. But the creation of the Data Board is going the extra mile.
The board will be in charge of departmentwide "oversight" as the agency goes about crafting data strategy and standards, a press release states. "The Data Board will be charged with providing recommendations to senior DOL officials on the creation, implementation, and oversight of a data governance model that establishes authority, management, and decision-making parameters related to the data created, collected, managed, or otherwise controlled by DOL," it reads. "It will also coordinate data-sharing efforts across the DOL and federal partners."
The agency's CDO, when appointed, will serve as the chair of the Data Board. The OPEN Government Data Act requires that this position be nonpolitical. It's unclear who else will serve on the board.
"We are pleased to put all this in motion so soon after President Trump signed this important piece of legislation into law," Secretary of Labor Alexander Acosta said in a statement.
In addition to requiring that all federal agencies designate a chief data officer, the OPEN Government Data Act directs the creation of a Chief Data Officer Council, comprised of chief data officers from across the government to "establish Governmentwide best practices for the use, protection, dissemination, and generation of data." It also requires that all non-sensitive government data be made available in a machine-readable format by default.