Former Democratic staffer and cyber policy expert lands in DOD leadership
Mieke Eoyang will be the new DASD for cyber policy, working on the strategy, implementation and budgeting of the department's cybersecurity needs.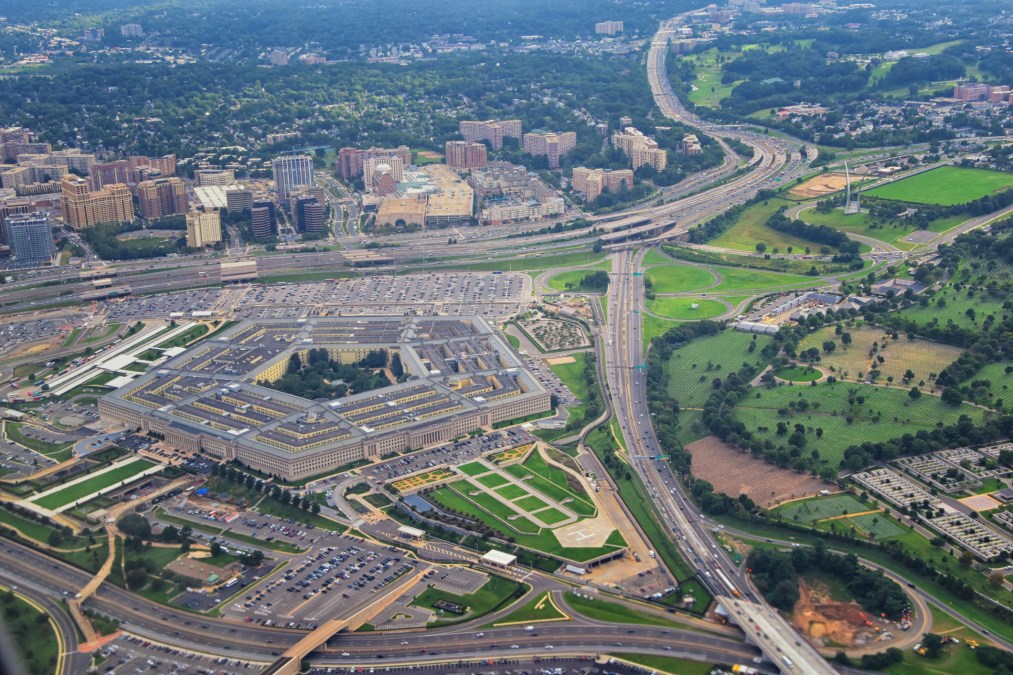 Mieke Eoyang, a former senior congressional aide, will be a top cyber policy leader at Department of Defense.
Eoyang tweeted Monday that she will be the deputy assistant secretary of Defense (DASD) for cyber policy, a high-ranking civilian position in setting security policy for DOD networks; strategizing, implementing and budgeting for the cyber needs of the military; and working with international partners on legal agreements.
The DASD position falls under the undersecretary of Defense for policy, a position former Obama administration senior adviser Colin Kahl has been nominated for. One of the biggest DOD leadership positions with a cybersecurity portfolios — the chief information officer — remains unfilled for now.
"Delighted to be joining @DeptofDefense! … Use strong passwords and multi-factor authentication everyone!" Eoyang tweeted Monday.
She worked for several Democratic lawmakers, including as a defense policy adviser to Sen. Edward Kennedy of Massachusetts as well as Rep. Anna Eshoo, who represents key parts of Silicon Valley. She also served as a senior staffer on congressional committees and has been a commentator on MSNBC.
Since leaving Capitol Hill, she worked at the "center-left" think tank Third Way on defense and cybersecurity matters.