Can the MGT Act combat $7 billion in technical debt?
The federal government's current level of technical debt is $7 billion — is there a solution? Dell EMC's Steve Harris explores that question in this op-ed.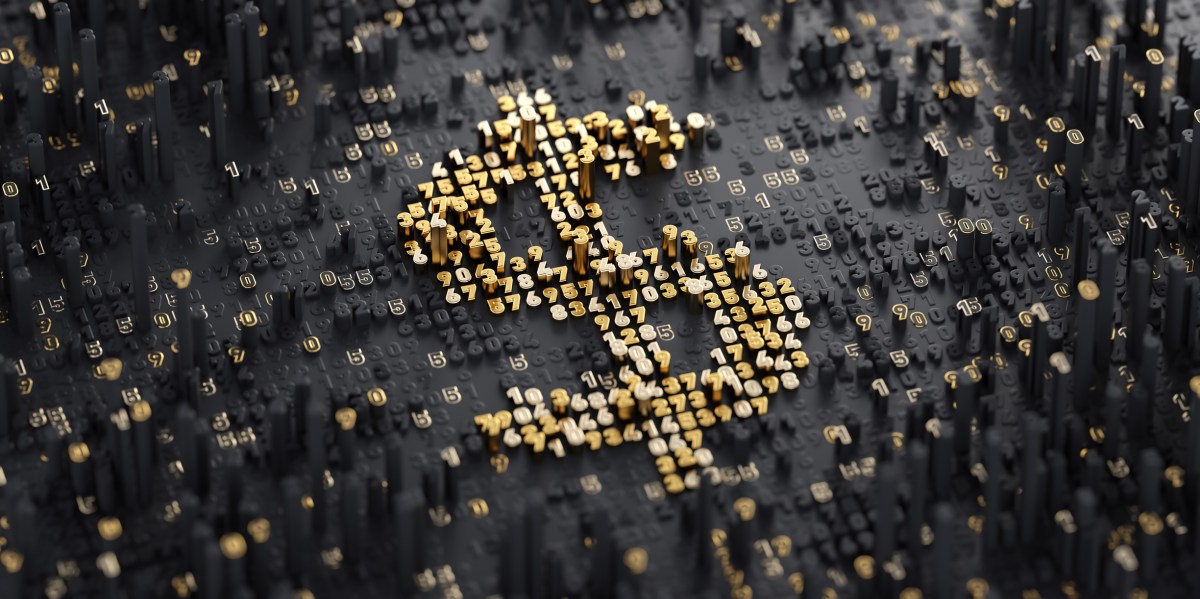 In February the Office of Management and Budget released a memo to guide the Implementation of the Modernizing Government Technology (MGT) Act. The MGT Act aims to help make IT modernization a reality, while the memo outlines how agencies can take advantage of the funds set aside for digital transformation through the Technology Modernization Fund (TMF).
This is great progress and an important effort, but the $500 million in modernization funds is just a drop in the bucket compared to $7 billion in technical debt the federal government has accrued. With OMB's new memo in mind, and significant opportunity for modernization on the horizon, how can agencies step back to ensure they make the most of any funding available, whether from the TMF or existing budgets?
To determine how to reduce technical debt, it's important to first understand what it is and how it's accrued.
Technical debt is what happens when an organization takes the "quick-fix" approach to IT instead of investing in a long-term solution. Legacy IT systems should be fully inventoried and upgraded rather than simply patched, otherwise, agencies will find themselves spending far more money trying to correct mistakes that crop up as a result.
If the U.S. government's current level of technical debt is $7 billion, and agencies are already fighting for every dollar to modernize, is there going to be any budget left for true digital transformation?
Is there a solution?
The most valuable step an agency can take toward reducing technical debt is to plan ahead; think long-term versus employing stop-gap measures that will only serve short-term requirements.
To modernize, agencies need to invest in cloud-ready infrastructure. Modernization can't be thought of as a one-time deployment, but an investment in becoming adaptive to future advances and increasing data needs. Investing in future-proof modernization means looking at long-term solutions, rather than settling for short fixes that will require additional funding and keep the debt accumulating.
Second, agencies need to keep a focus on automation in the forefront. Automation can help streamline operations and create a seamless path to a hybrid cloud, by first focusing on an open, flexible and scalable private cloud. Automation can help agencies become more service-oriented, with the tactical, monotonous elements of keeping IT infrastructure effectively running addressed without the need for human interference. Not only is this a more efficient approach, but automation eliminates the risk of human error in IT processes.
Lastly, agencies will benefit from continually working with industry to explore newer, faster model of operations. The government is recognizing the power of cloud environments in enabling greater efficiency and agency cost savings. However, in some cases, this has created a rush toward hosted cloud environments that isn't necessarily the most effective approach for mission objectives and achieving long-term technological needs. Cloud is an operating model, not a destination. A hybrid cloud environment can help agencies in supporting this, making it possible to select the approach best suited for an individual workload and preventing agencies from getting locked into an environment that might not support long-term needs.
The MGT Act has generated infectious optimism among government agencies and provided the opportunity for much needed IT modernization industry-wide. The TMF helps move the needle even further. Together these efforts and the overall mood in federal IT will no doubt encourage modernization progress. To turn energy into meaningful, lasting results, agencies need a long-term plan that is focused on their mission. Agencies can begin mitigating technical debt by modernizing their infrastructure and becoming cloud-ready, automating IT operations wherever possible, and utilizing newer, faster models of operations.
Steve Harris is senior vice president and general manager for Dell EMC federal.