How NASA's Shared Services Center is using process robotics
NASA's advice for other agencies looking to adopt robotics? Start small.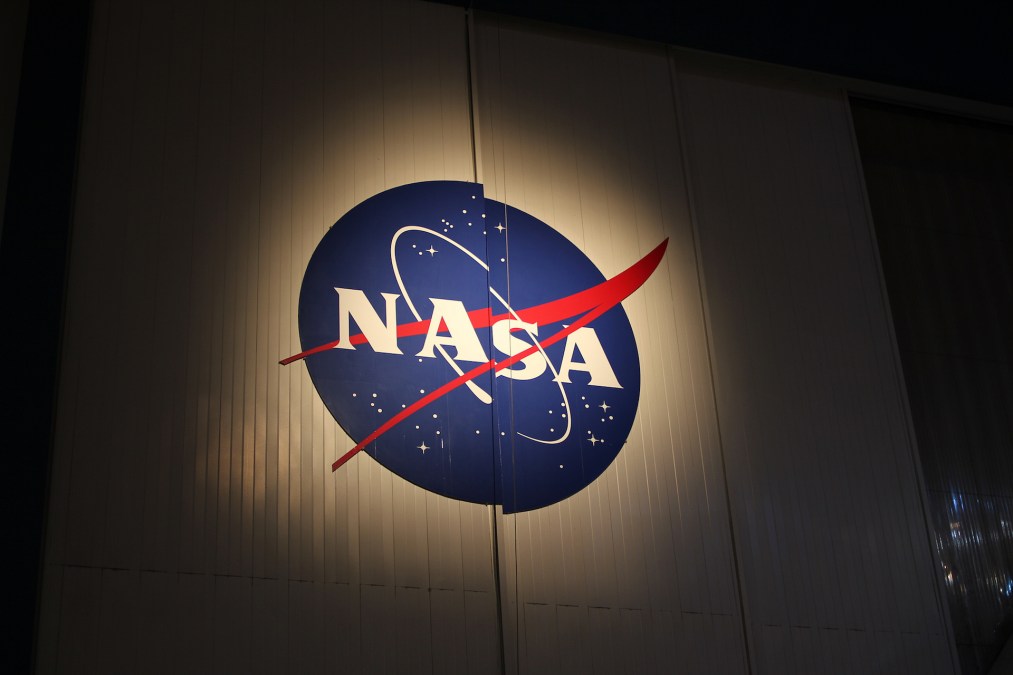 Somewhere in the NASA Shared Services Center at the Stennis Space Center in Mississippi, George Washington is hard at work.
George Washington is precisely the type of team-player employee you'd want on your HR or finance staff — adept at doing rote, repetitive work quickly and consistently and never complains. George Washington is a bot.
NASA first started looking into bots about two years ago, according to Jim Walker, head of robotic process automation at the NASA Shared Services Center. The center isn't exactly the sexiest part of the space agency, and while the work done in Building 1111 may be characterized by lots of bookkeeping and organizational tasks, it is nonetheless important.
This, in Walker's estimation, made NSSC the perfect place to test process robotics.
"We realized it was going to be extremely valuable," Walker told FedScoop. "Robotics will do that mundane task that no one wants to do." Which leads us to the George Washington naming story — "our first [bot] was named George Washington because we think it was the first bot in the federal government," Walker said, adding that this was "just for fun."
NSSC contracted with Deloitte Process Robotics — one of five agencies to do so, according to Deloitte — to develop an early proof of concept. Deloitte acts as a consultant in this equation — helping clients like NSSC build the bots for specific processes using the software Automation Anywhere. Walker was sure to keep the project small-scale, he said. He wanted to test whether these bots would give a good return on investment and assure that they wouldn't add too much to the IT backlog.
Walker said the choice to go with Deloitte as an integrator was primarily practical — the agency already had a contract with Deloitte for other things. Later this year, he said, NSSC plans to put out a request for quotes from other integrators, after which the agency will pick whichever best suits its needs moving forward.
But NSSC does plan to move forward with these process automation bots because so far, Walker said, everything he's seen has been positive. "We see a lot of value in taking these routine tasks and automating them," he said.
For example, NSSC gets job suitability emails that contain a report on a given NASA job applicant's suitability for government work. Once received, the body of the email needs to be copied and pasted into a separate ticket for further review. This used to be done by hand by a human employee — now George Washington can take care of it.
It's not just about taking a tedious process off a human's to-do list. In an era of shrinking budgets, process automation allows agencies to do more with less. Automation could also reduce the size of government over time, a stated goal of the political right.
Is Walker concerned about job loss? Not at the moment, he said. For now, process automation simply frees up human employee time to focus on higher-level tasks. At some point in automation, Walker says, it seems likely that bots will displace some workers. But he's a pragmatist about the march of tech innovation — automation is on its way, whether we like it or not. "Bots will be a big workforce enabler in the near future," he said.
At the end of the day, Walker is proud that NSSC is leading the way in developing process automation bots in the federal government. "It's nice for a shared service center to be able to bring innovation to NASA," he said. "We've highlighted a tool to other agencies that they might not have looked at."