National Science Foundation to establish 7 new AI research institutes
The White House is preparing also to issue draft guidance to federal agencies on the responsible use of AI systems.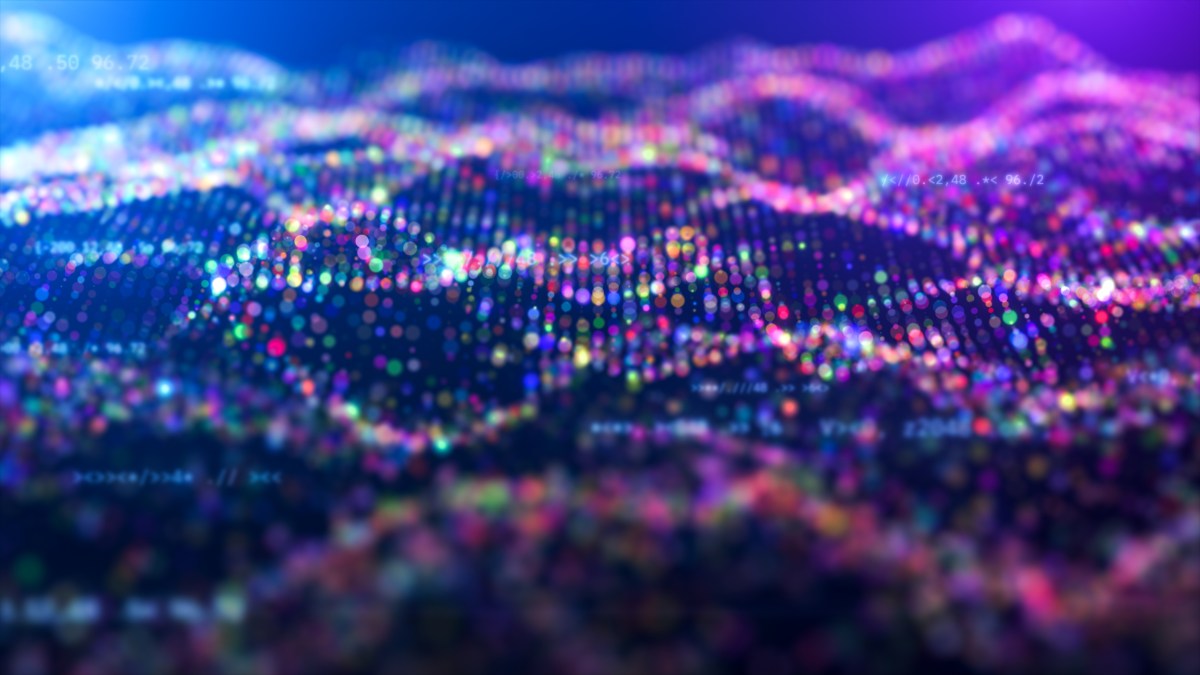 The National Science Foundation will establish seven new artificial intelligence research institutes as part of a package of AI initiatives announced Thursday by the Biden administration.
According to a briefing note, the agency will invest $140 million in the new institutes, which will bring the total number of government institutes across the country researching the technology to 25.
The new institutes are intended to facilitate AI advances that are "ethical, trustworthy, responsible and serve the public group, as well as to drive breakthroughs in critical areas including climate, energy and cybersecurity."
In addition, the White House said it will release draft policy guidance for federal agencies on the use of AI technology. The draft policy is expected to be issued in the summer and will be open for a period of public comment.
"This guidance will establish specific policies for federal departments and agencies to follow in order to ensure their development, procurement, and use of AI systems centers on safeguarding the American people's rights and safety," the Biden administration said in a briefing note.
The Biden administration also Thursday announced that it has secured commitments from major private sector developers of the technology to allow public assessments of existing generative AI systems. The public assessments would follow responsible disclosure principles and take place at the DEFCON 31 hacking conference in August.
So far, the list of companies that have signed a commitment to public assessment of their technology includes Anthropic, Google, Hugging Face, Microsoft, NVIDIA, OpenAI, and Stability AI.
"This independent exercise will provide critical information to researchers and the public about the impacts of these models, and will enable AI companies and developers take steps to fix issues found in those models," the Biden administration said.
Vice President Harris is expected later today to hold a meeting in Washington D.C. with executives from companies that have agreed to the public audit of their technology.
The latest AI initiatives from the Biden administration come after four agencies last week announced that they would use existing civil rights and consumer rights laws to take enforcement action against AI systems and automated systems that allow discrimination.
This came after the National Institute of Standards and Technology in January announced the launch of its AI Risk Management framework, which provides a voluntary risk-based guide for developing responsible AI.
In October, the White House issued an AI 'Bill of Rights' framework document, which sets out a rights-based approach to regulation of the technology, centered around five key principles: safe and effective systems, algorithmic discrimination protections, data privacy, notice and explanation, and human alternatives, consideration and fallback.