NGA app challenge seeks PDF annotator, 'talking maps' and more
Applications developed for the IGAPP challenge can also secure a spot in the GEOINT App Store.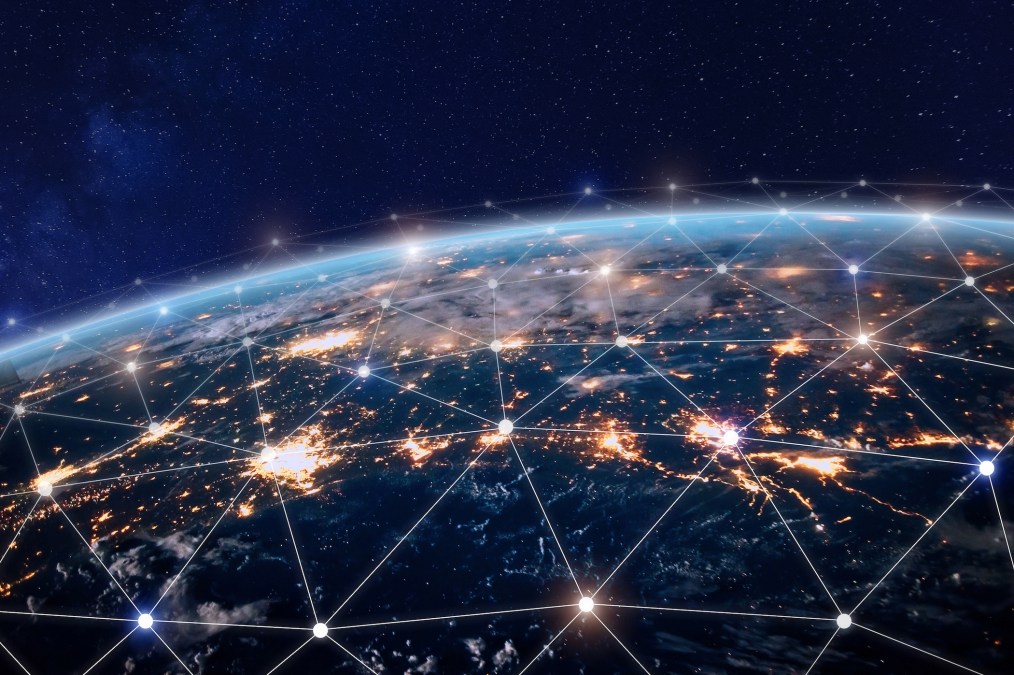 The National Geospatial-Intelligence Agency has launched its 2019 IGAPP Grand Challenge, a competition through which app developers compete to build apps around identified Department of Defense needs and potentially win some cash in the process.
IGAPP, or Innovative GEOINT Application Provider Program, helps get more mobile and desktop apps into the GEOINT App Store where they can be downloaded by verified members of the DOD or intelligence community.
This year's grand challenge, the fourth, is calling for four different kinds of apps — an Adobe PDF reader and annotator for iOS and Android; a map that provides pronunciations for cities and points of interest in the in local dialect; a secure app for person-to-person communication between military leadership and individuals in the event of a "recall" event like war; and an app that automates Takeoff and Landing Data planning for aircraft.
Each app request is accompanied by a "Vendor Opportunity Package" document detailing the required specs and potential market for a successful application.
One grand prize winner of the challenge will get $20,000. A runner-up will be awarded $5,000.
Furthermore, all apps developed as part of the past three Grand Challenges are now available for download in the GEOINT App Store, where developers are paid per download. The GEOINT App Store ended its two-year pilot phase in September 2018.
App developers, who have to be approved to participate, have until April 19 to register for the Grand Challenge. Winners will be formally announced at the GEOINT Symposium in June.