OMB launches updated Performance.gov with IT modernization 'backbone'
OMB put an operational pause on Performance.gov last summer as it readied federal reorganization plans.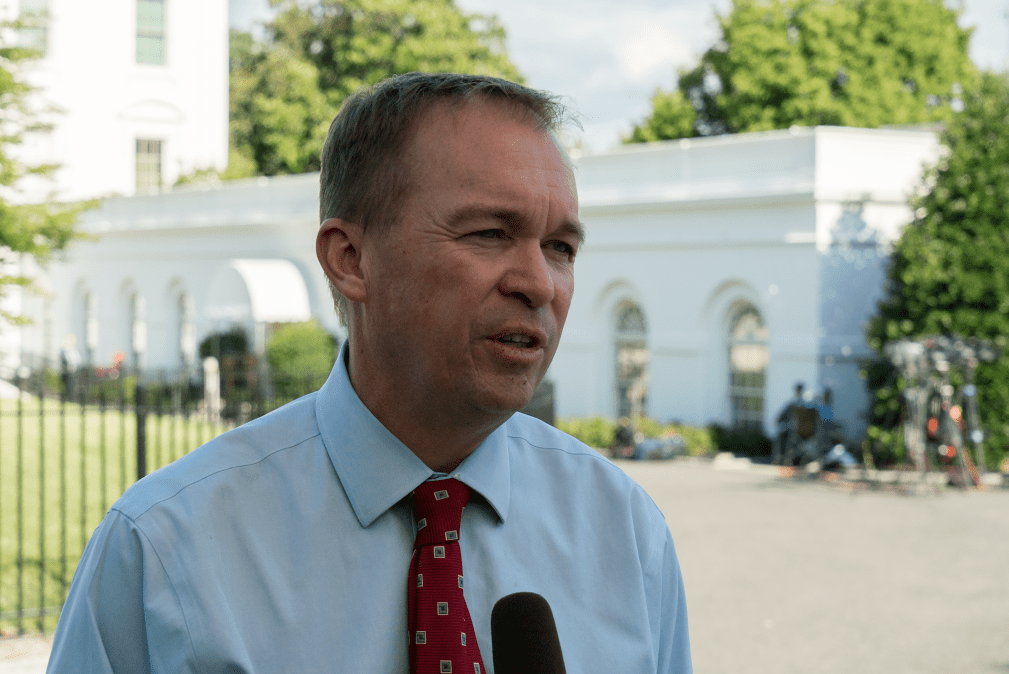 As the Trump administration issued its budget request for fiscal 2019 on Monday, the Office of Management and Budget quietly re-launched the Performance.gov website with a new focus on IT modernization as a key driver to the White House's strategy for federal reform.
The relaunch comes after OMB put an operational pause on Performance.gov — the data-driven central website for tracking cross-agency priorities in the President's Management Agenda — last summer in preparation for its government reorganization plans. Presidents, beginning with George W. Bush in 2001, have set their management agenda sometime near the beginning of their time in office to run the extent of their presidency.
The budget plan and the updated Performance.gov both read the same: "Modern information technology will function as the backbone of how government serves the public in ways that meet their expectations and keep sensitive data and systems secure."
In March, Trump is slated to release his management agenda, which will "set forth a long-term vision for an effective Government that works on behalf of the American people," according to the website. "The Administration will make aggressive down payments on this vision by establishing key management reform priorities, addressing critical challenges where Government as a whole still operates in the past."
Expected to be at the top of that agenda, the budget plan says, is the goal of "Modernizing Information Technology (IT) to Increase Productivity and Security."
"Although the Federal Government spends roughly $90 billion annually on IT, these systems remain outdated and poorly protected," it reads. "The Administration will increase the use of modern technologies, retire highly insecure and outdated systems, and direct modernization cost savings to mission-driven outcomes. The Administration will improve its ability to identify and combat cybersecurity risks to agencies' data, systems, and networks."
At that time, the White House will name senior accountable officials to track progress of the administration's goals, which has historically been uploaded to Performance.gov.
With IT modernization, the administration will also focus on delivering "data, accountability and transparency" and "a modern workforce" — both with additional technology elements — to drive its vision of greater mission, service and stewardship.
Tony Scott, former U.S. CIO, told FedScoop that Performance.gov is "critical" to federal management and governmentwide operations, particularly IT.
"Frankly I don't know how you manage a business of any kind, whether it's the federal government or in the private sector, if you don't have good data about your operations," he said. Scott hopes that the updates will show some of the work started when he was working under then-President Obama, such as implementing a "standard taxonomy for how you classify IT costs" and use of the Technology Business Management framework.
OMB did not respond to FedScoop's requests for comment.