ONCD names Daniel Ragsdale as cyber workforce and education leader
He joins the executive branch office on Aug. 14 from technology company Two Six Technologies.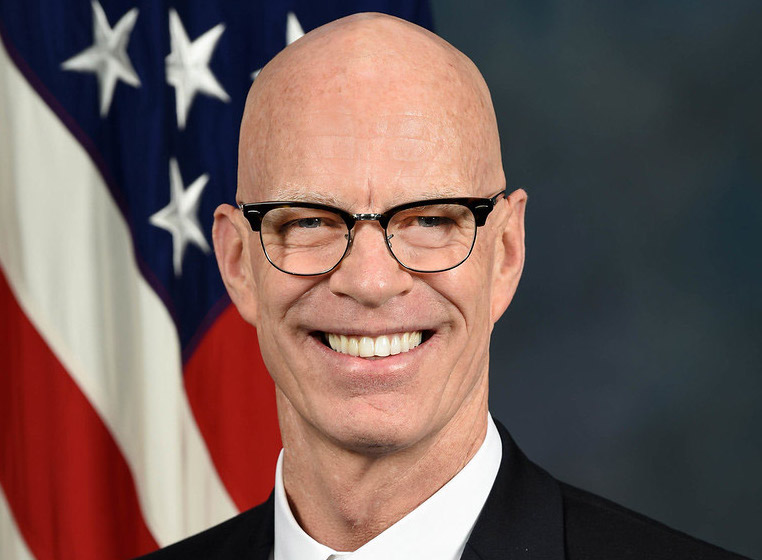 The Office of the National Cyber Director has appointed Daniel Ragsdale as deputy assistant director for workforce and education.
Ragsdale moves into the role Aug. 14 from technology company Two Six Technologies, where most recently he was vice president for Department of Defense strategy.
Prior to working at Two Six Technologies, he held senior cybersecurity and cyber operations roles at the Department of Defense, including as acting director of defense research and engineering for modernization, where he was responsible for driving DOD-wide innovation.
In the new post, he will focus on leading work to strengthen the cyber workforce across the United States, including through measures announced as part of the White House's National Cyber and Workforce Strategy, which was announced on July 31.
That document called for collaboration across government, industry and civil society groups to work together to increase the number of cybersecurity workers and urged an overhaul of the U.S. immigration system. The strategy also petitioned Congress to introduce new legislative measures to ensure foreign-born cyber workers that have been trained in America are able to stay in the country.
Commenting on Ragsdale's appointment, former ONCD Director Chris Inglis said: "Dan is a national treasure whose innumerable contributions to the cybersecurity profession over the course of three decades have inspired my work and thousands of others fortunate to have been mentored by him. His skills, experience, and leadership abilities will be an invaluable resource for the ONCD mission, in particular for the Technology and Ecosystem Line of Effort."
According to the Department of Commerce-backed cybersecurity labor market tracking website CyberSeek, there are currently more than 663,000 cybersecurity jobs open across the country.