How open source analytics can boost your cybersecurity arsenal
In a discussion with FedScoop, Henry Sowell commented on legacy approaches to detecting and addressing cyber anomalies.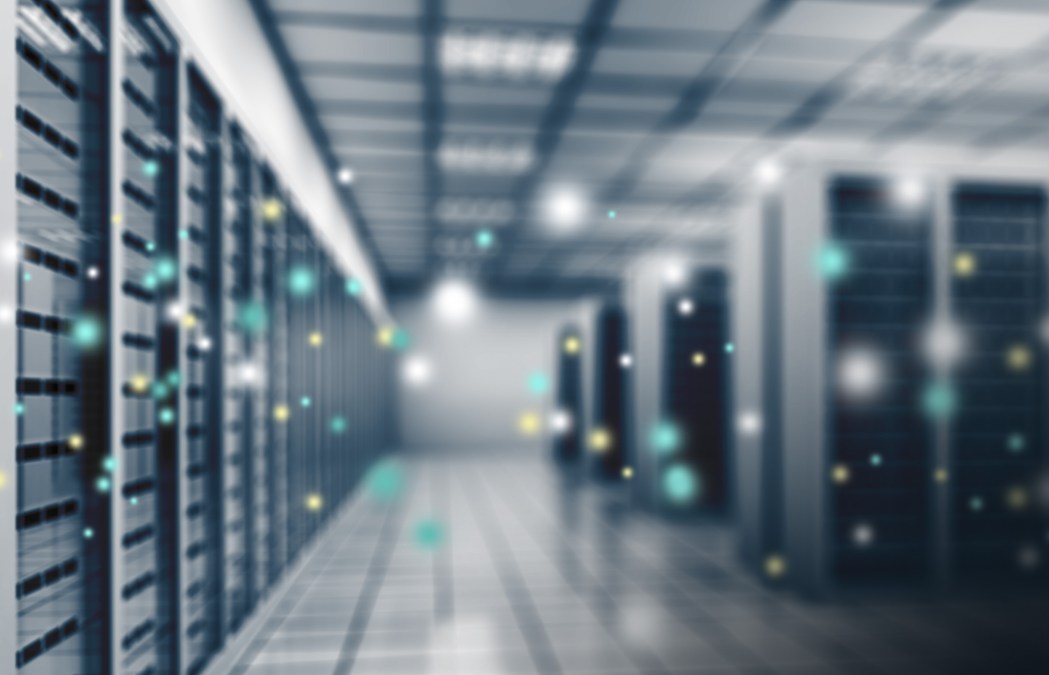 Data growth never stops and the sheer volume and variety of this data has challenged organizations to makes sense of it all. Over the last few years, these groups have been turning to big data solutions to extract valuable insights and actionable intelligence from these massive new sets of data. Now organizations are beginning to leverage this same technology to modernize and reinforce their cybersecurity posture.
In a discussion with FedScoop TV, Henry Sowell, Technical Director of Hortonworks Public Sector, commented on legacy approaches to detecting and addressing cyber anomalies. Many organizations rely on systems that are hampered by their inability to store and analyze large amounts of traffic their networks are generating. Sowell commented on these restrictions, "It's not effective for today's cyber landscape, especially when you're considering that I need to be able to understand the patterns – the activity – that's occurring on my network. These things I have to be aware of, I have to be tracking."
Emerging technologies like artificial intelligence make the ocean of data an even more powerful tool for cybersecurity. Today's threats are not limited to just preventing an initial intrusion or single point of attack. These attacks may initially go unnoticed and can last for a significant amount of time. Commenting on the need for scalability and flexibility in your cybersecurity posture, "A cyber-actor may be on somebody's network for a year and a half without being detected," Sowell says. "If you're only keeping a month's data, that's a real problem."
Sowell explained AI's role in understanding user activity on your network to detect anomalies and prevent data loss. Hortonworks has been actively working with the open source community on a cyber security framework, Apache Metron, that was designed to detect these anomalies at scale and that allows organization to quickly respond to threats.
Hear more from Sowell on how organizations can use the growing data landscape to their advantage to secure their systems on FedScoop TV.
See more about how Hortonworks' open source solutions can help you manage your data.