OPM opens direct agency hiring of IT security in response to Hurricane Harvey
In the wake of Hurricane Harvey, OPM is allowing agencies impacted by the storm to waive some hiring policies and recruit needed staff.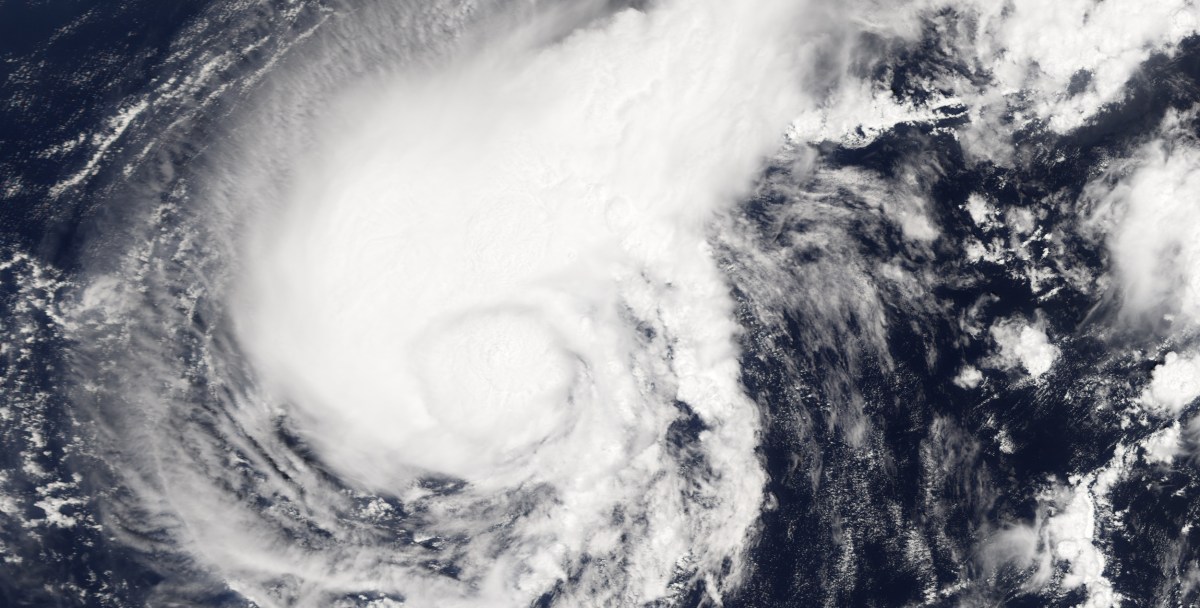 In the wake of the extensive damage caused by Hurricane Harvey, the Office of Personnel Management is allowing agencies responding to the storm to waive some hiring policies and recruit needed staff, including information technology professionals.
In an Aug. 27 memo, acting OPM Director Kathleen McGettigan authorized agencies to use direct hiring authority to appoint professionals to competitive service career, career-conditional, term or temporary appointments in relief and recovery roles as a result of the storm.
That includes IT management roles at levels GS-9 or higher focusing on information security.
The memo also authorizes direct hire authority for some federal acquisition positions in cases where there is a severe shortage of personnel until Sept. 30.
OPM is also allowing the rehiring of annuitants to fill positions needed for limited hours for the period of a year or less.
Agencies looking to hire IT professionals or rehire retired annuitants must first contact OPM at employ@opm.gov if they believe direct hire authority is appropriate for relief efforts or if an extended appointment is needed.
Agencies may also seek limited appointments for Senior Executive Service members, contract private sector temporary employment firms to assist in hiring or hire former employees from reemployment priority lists.