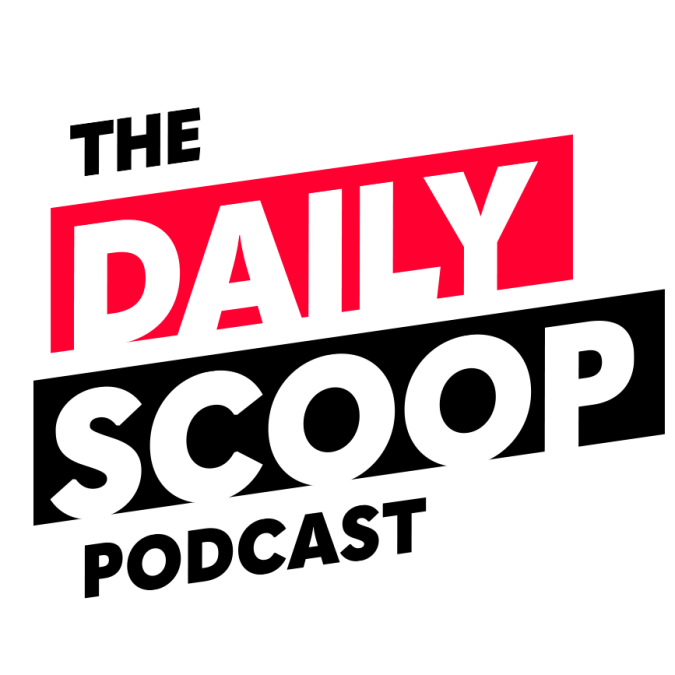 A return to regular order in Congress; Capitalizing on data at DIA
On today's episode of The Daily Scoop Podcast, the Department of Veterans Affairs is delaying the rollout of its new electronic health record system.
Congress is getting back to work today on the next vehicle to fund federal agencies after February 18. The current continuing resolution expires a month from today. Bill Greenwalt, nonresident senior fellow at American Enterprise Institute, explains what he means by a return to "regular order" on Capitol Hill.
The Defense Intelligence Agency will become the Pentagon's manager of open-source data. Ramesh Menon, chief technology officer at DIA, joins Francis on a recent panel to discuss some of the reasons why data is so important at his agency.
The Daily Scoop Podcast is available every weekday afternoon. Listen more here.
If you want to hear more of the latest from Washington, subscribe to The Daily Scoop Podcast on Apple Podcasts, Google Podcasts, Spotify and Stitcher. And if you like what you hear, please let us know in the comments.