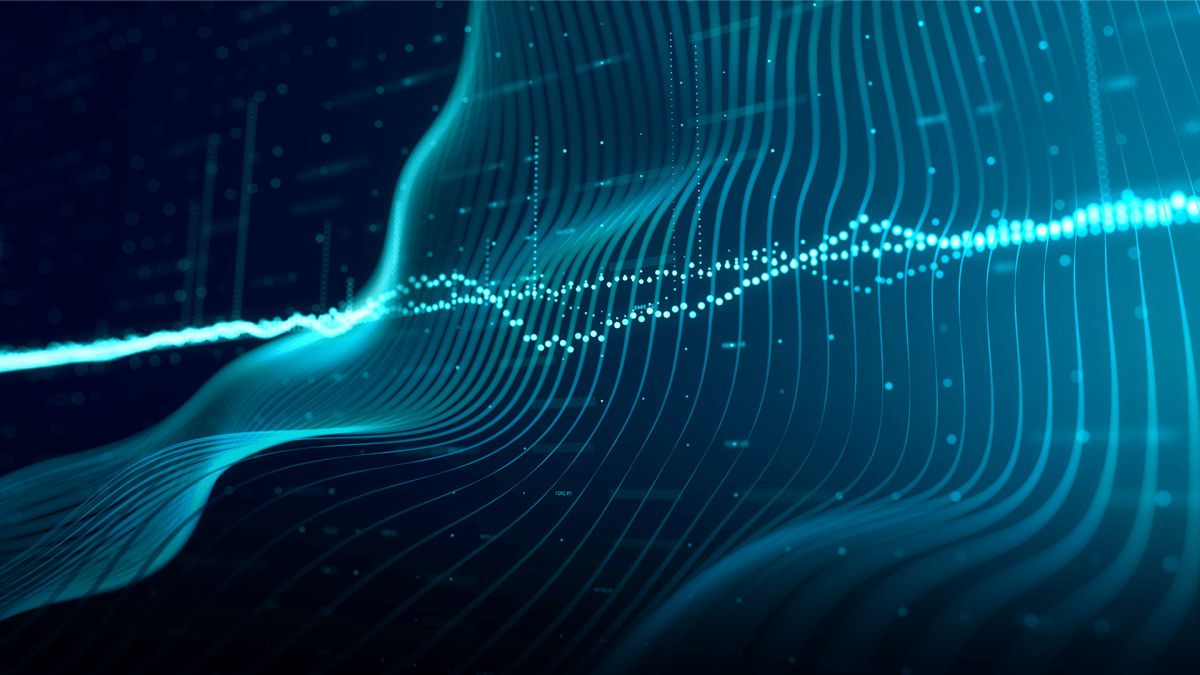 How agencies can meet the surges in network demands
Federal and state agency leaders looking to provide their workforce with modern applications and software-as-a-service solutions also need to ensure that their network has the flexibility and bandwidth to meet surges in demand.
That's one reason why SD-WANs – or software-defined wide area networks – are better suited than traditional networks, because of their ability to handle network surges and cloud-enabled applications such as video conferencing, says IT veteran Jim Richberg.
"SD-WAN adoption has been growing exponentially because this technology offers greater performance, operational flexibility and significant cost savings," says Richberg, a former federal cybersecurity official and now field CISO at Fortinet.
Richberg discusses the merits of investing in SD-WAN investments in the "Security Transformation in Government" podcast series, produced by FedScoop and StateScoop, and underwritten by Fortinet.
Why organizations are making the switch
"Organizations in the midst of digital transformation are looking to replace expensive and complex legacy WAN infrastructure. A classic wired network of switches, routers and leased MPLS lines does not offer centralized and configurable control — it simply routes traffic based on destination [Internet Protocol address] and pre-established access control list permissions," Richberg says.
Because of the costs associated with maintaining a traditional network infrastructure that is neither cloud-friendly nor flexible enough to meet the demands of today's network traffic, SD-WAN has become a more cost-efficient solution, he explains. SD WAN can leverage multiple communication pathways – including dedicated 'hardwired' connections, broadband, and cellular connections – and seamlessly shift traffic between them.
The benefits of moving to SD-WAN
"Bandwidth intensive applications such as SaaS tools and video or voice traffic can consume all of the bandwidth even if they are not the most important traffic on the network at the moment," Richberg explains.
SD-WAN solutions also help applications function more effectively, he says, by making it easier to automate routing processes and failover to multiple alternate communication paths. And a good SD-WAN implementation will have fast, automated application steering that is based on customizable performance criteria, he says.
What is a secure SD-WAN solution?
"A secure SD-WAN device can replace separate products ranging from network routers to firewalls. This combination product can reap the higher network performance and lower costs of SD-WAN, offer a better user experience in terms of connection speed and flexibility and improve security," Richberg explains.
Jim Richberg formerly served as the in the Office of the Director of National Intelligence, where he set national cyber intelligence priorities. Before that, he monitored and coordinated implementation of the whole-of-government Comprehensive National Cybersecurity Initiative for Presidents George W. Bush and Barack Obama.
Listen to the podcast for the full conversation on security transformation. You can hear more coverage of "Security Transformation in Government" on our FedScoop radio channels on Apple Podcasts, Spotify, Google Play, Stitcher and TuneIn.
This podcast was produced by FedScoop and underwritten by Fortinet.