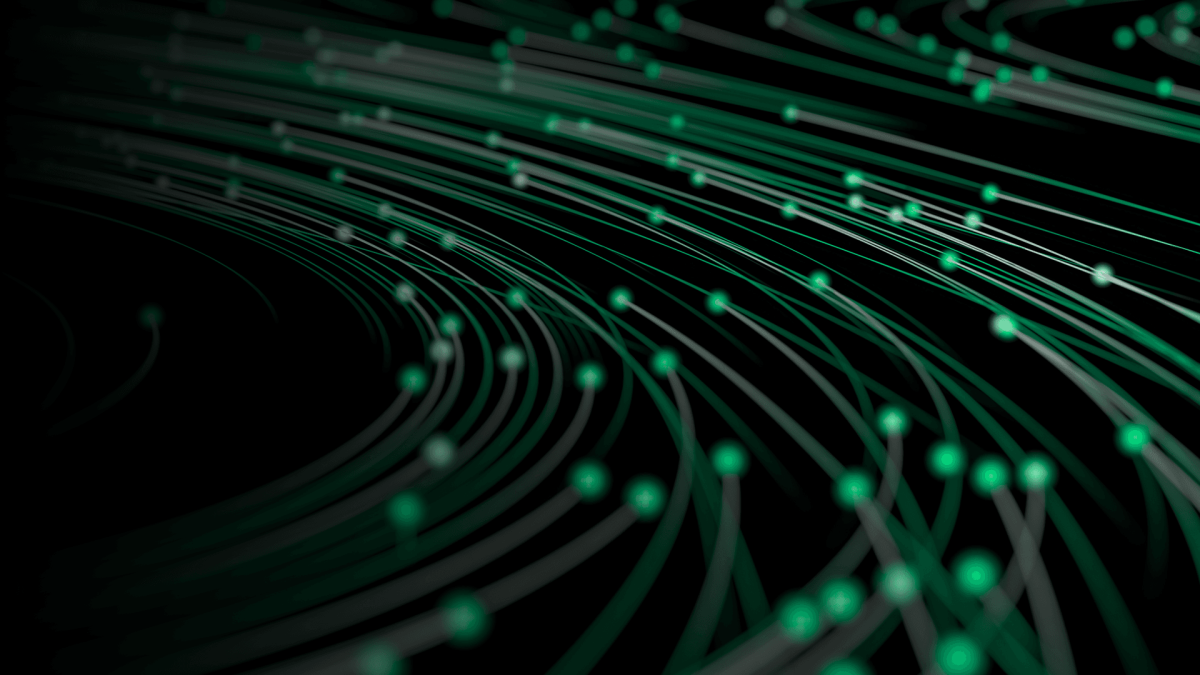 Benefits for organizations leveraging a hybrid cloud environment
With massive amounts of data being captured outside of data centers and at the edge, there is a growing need for organizations to use cloud to modernize edge computing environments. According to one cloud expert, this is driving the move for hybrid IT adoption across government and industry.
"What you see in the private sector is they want to deal with the data where it's generated, so they can get the fastest insights and so they don't have the expense of moving that data," says Bill Burnham, chief technology officer for U.S. public sector at Hewlett Packard Enterprise. "We are now generating huge amounts of data compared to just five years ago and moving that data can be expensive and it causes latency."
Burnham explains that organizations building out this transformation also must keep elasticity in mind. While looking at this through a tiered methodology, he says, organizations are better fit to bring their workloads to their data rather than their data to their workloads.
"Instead of moving your data back to your data center and your workload, or moving your data all into a hyperscalar cloud service provider… The modern day concept behind hybrid IT is I'm going to move my workload to my data, leave my data [at the edge] — where it's secure, it's known and I don't have to move it," explains Burnham.
You can hear latest news and trends facing government leaders on such topics as technology, management and workforce on FedScoop and on The Daily Scoop Podcast channels on Apple Podcasts, Google Podcasts, Soundcloud, Spotify and Stitcher.
This podcast was produced by The Daily Scoop Podcast and underwritten by Hewlett Packard Enterprise.
Bill Burnham is U.S. Public Sector Chief Technology Officer for Hewlett Packard Enterprise and spent seven years as chief technology officer for the United States Special Operations Command.